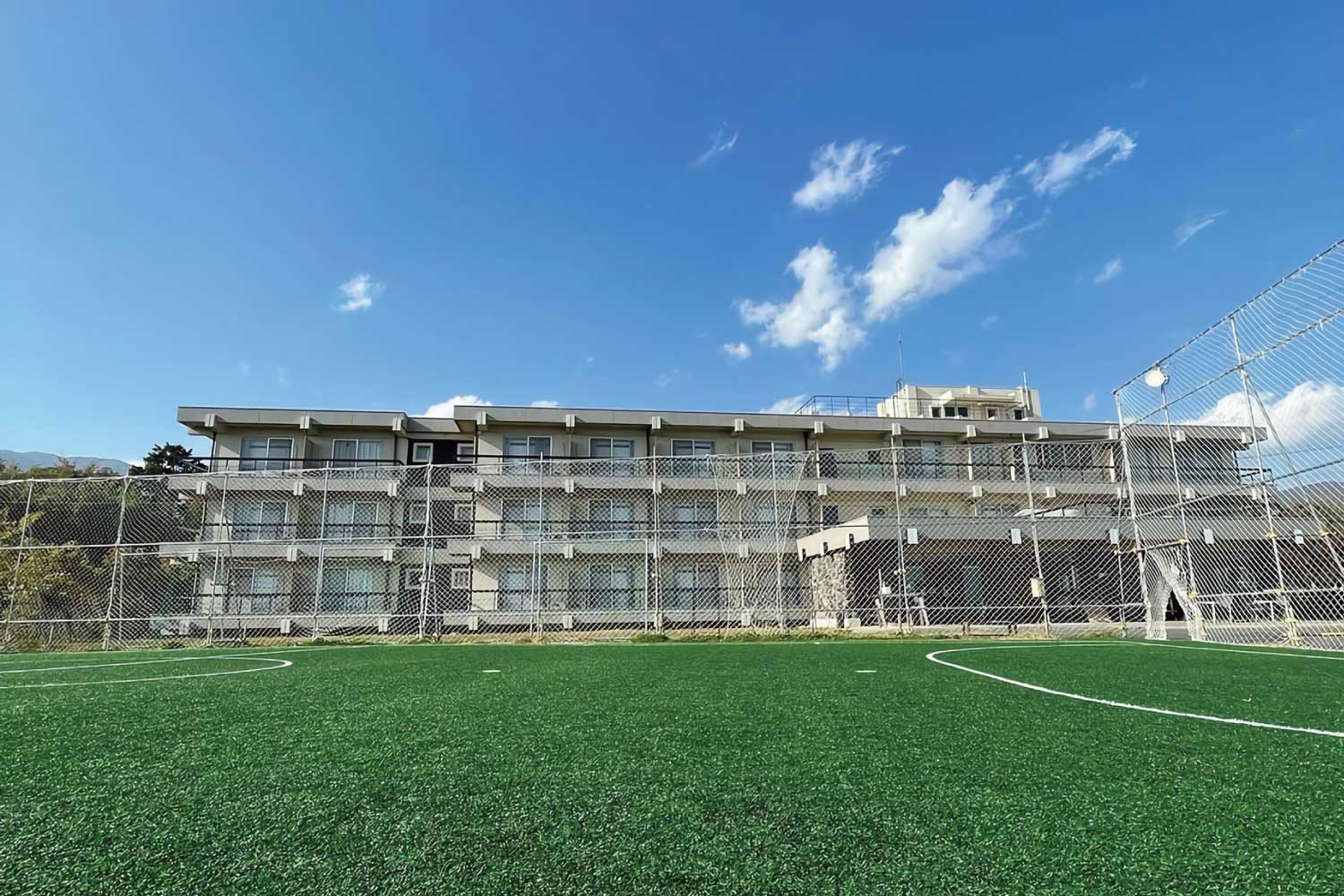 Appearance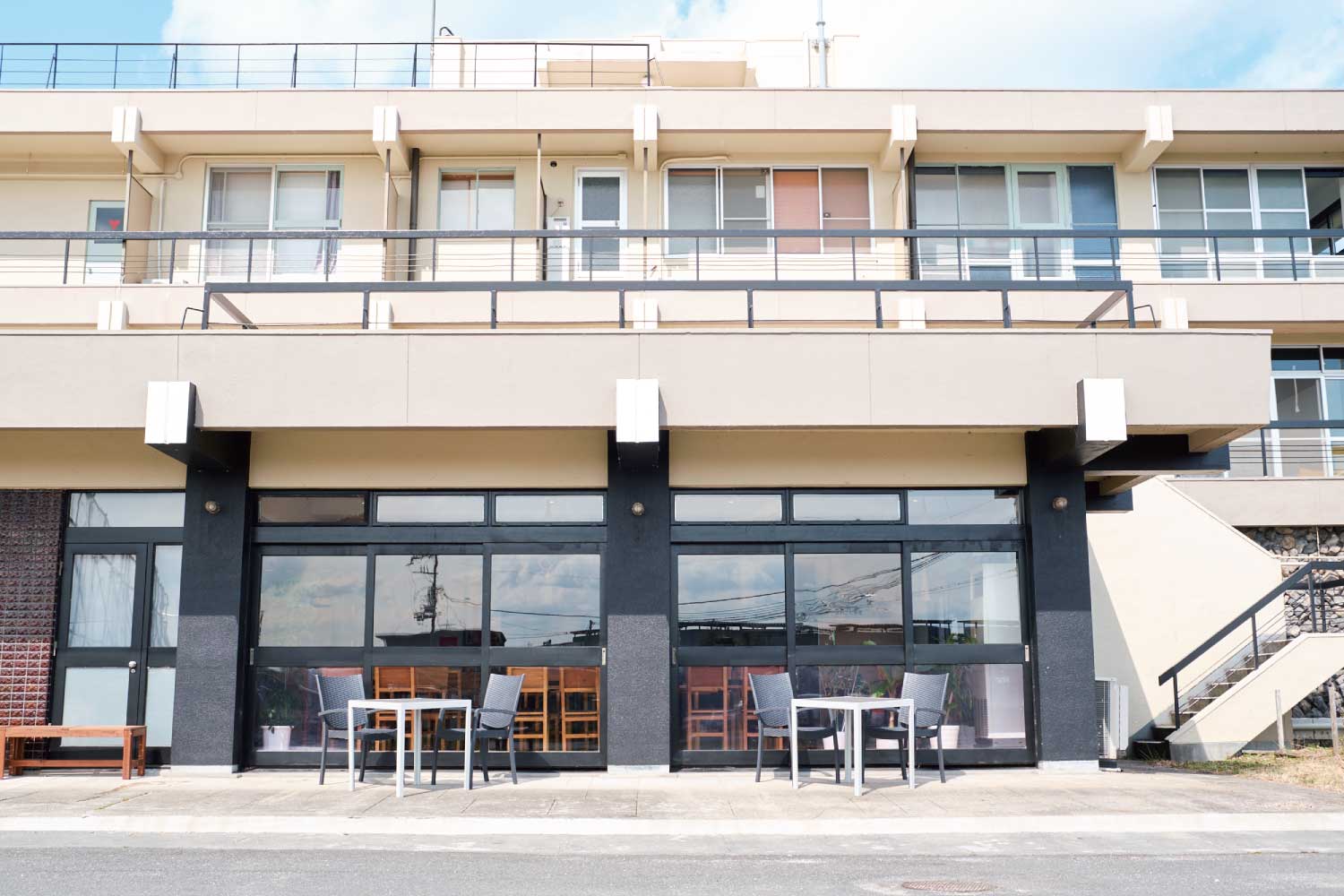 Appearance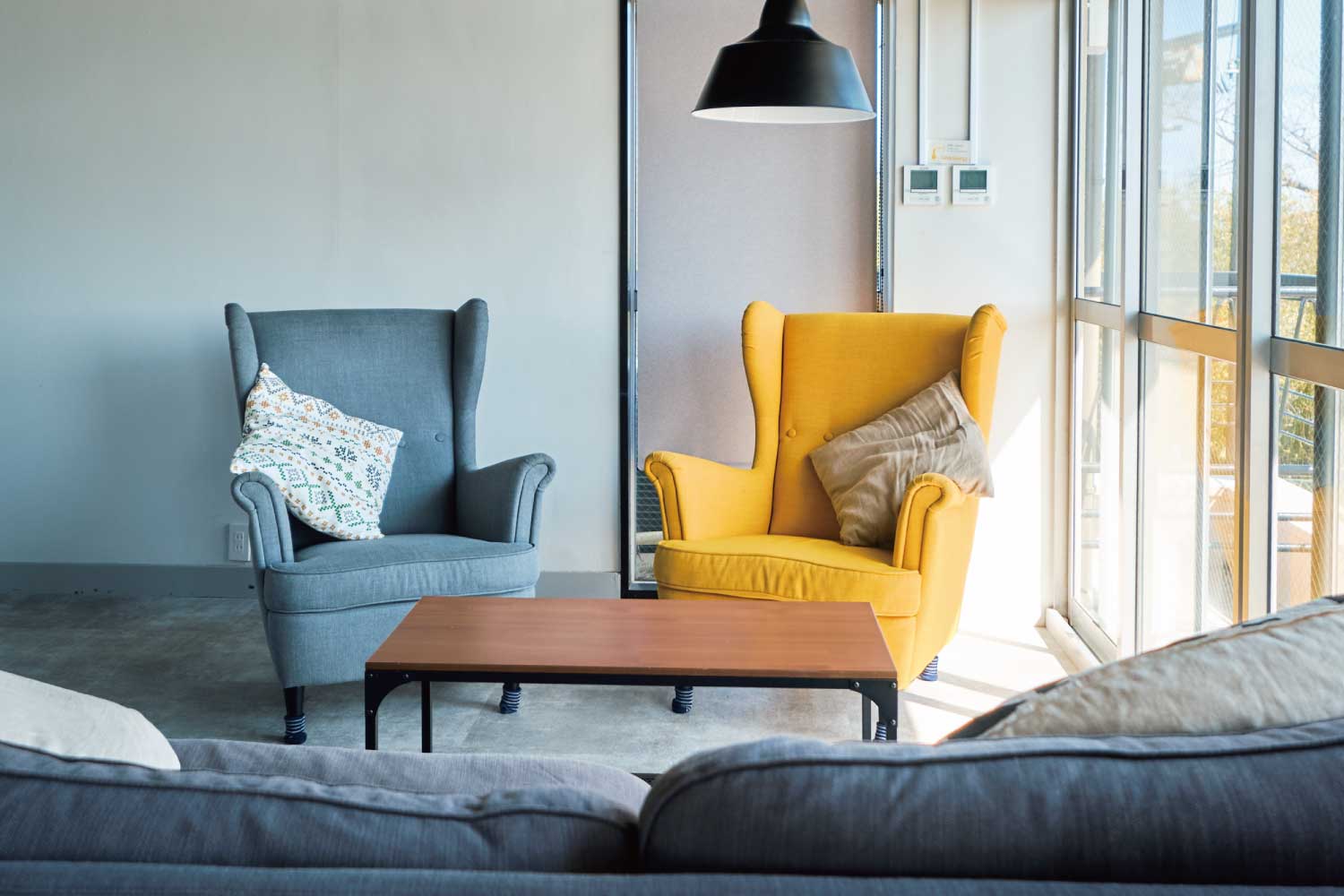 Common living area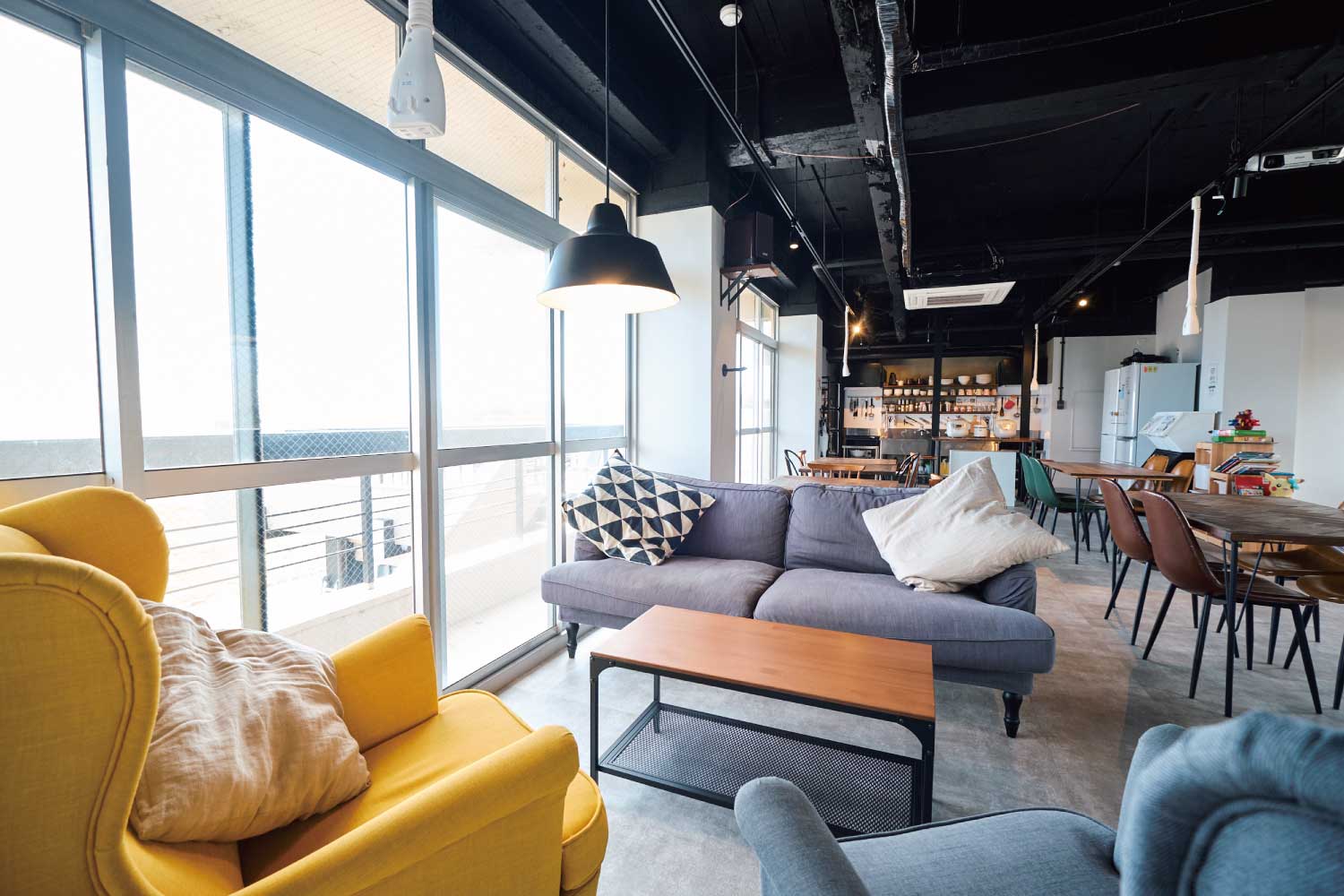 Common living area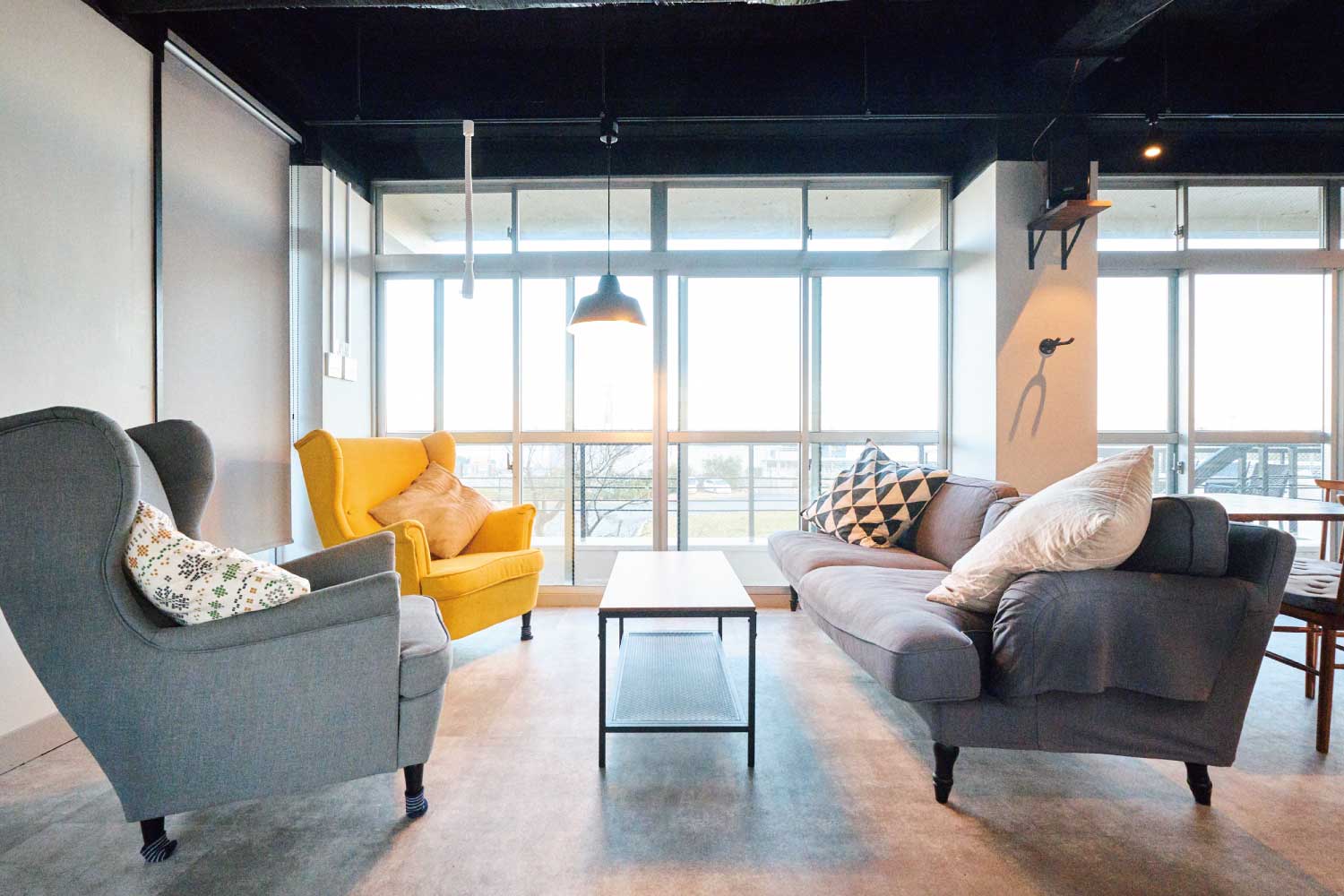 Common living area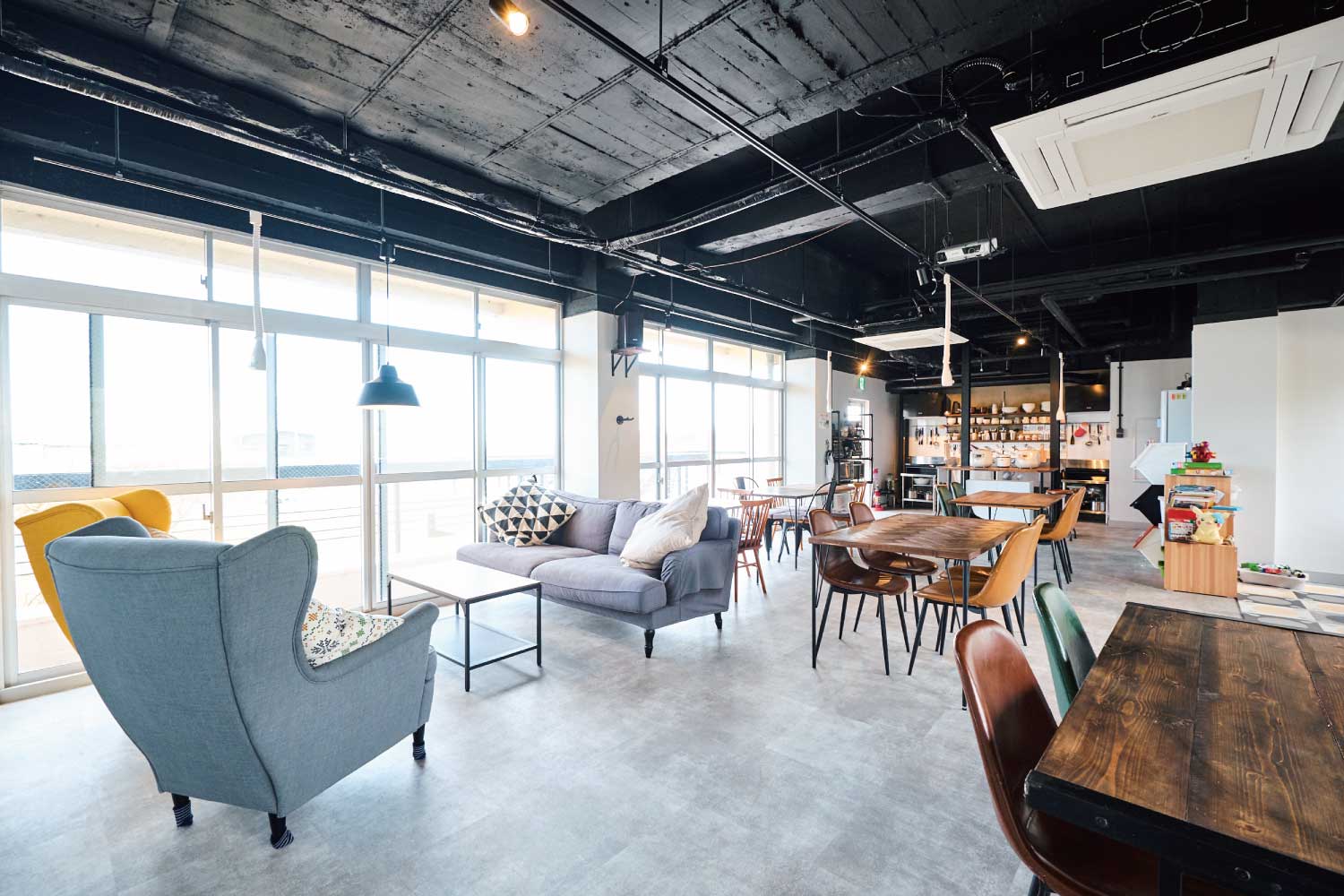 Common living area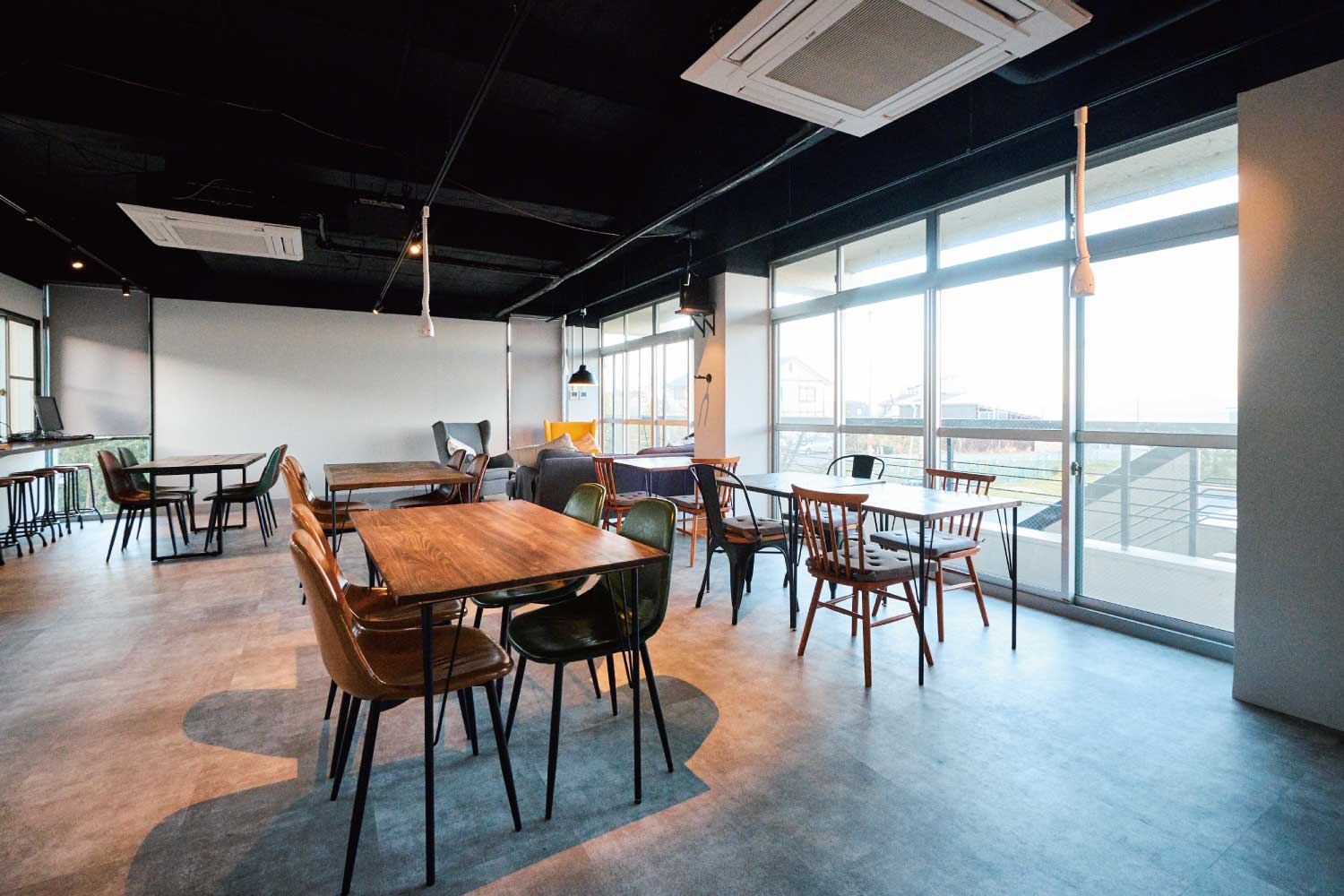 Common dining area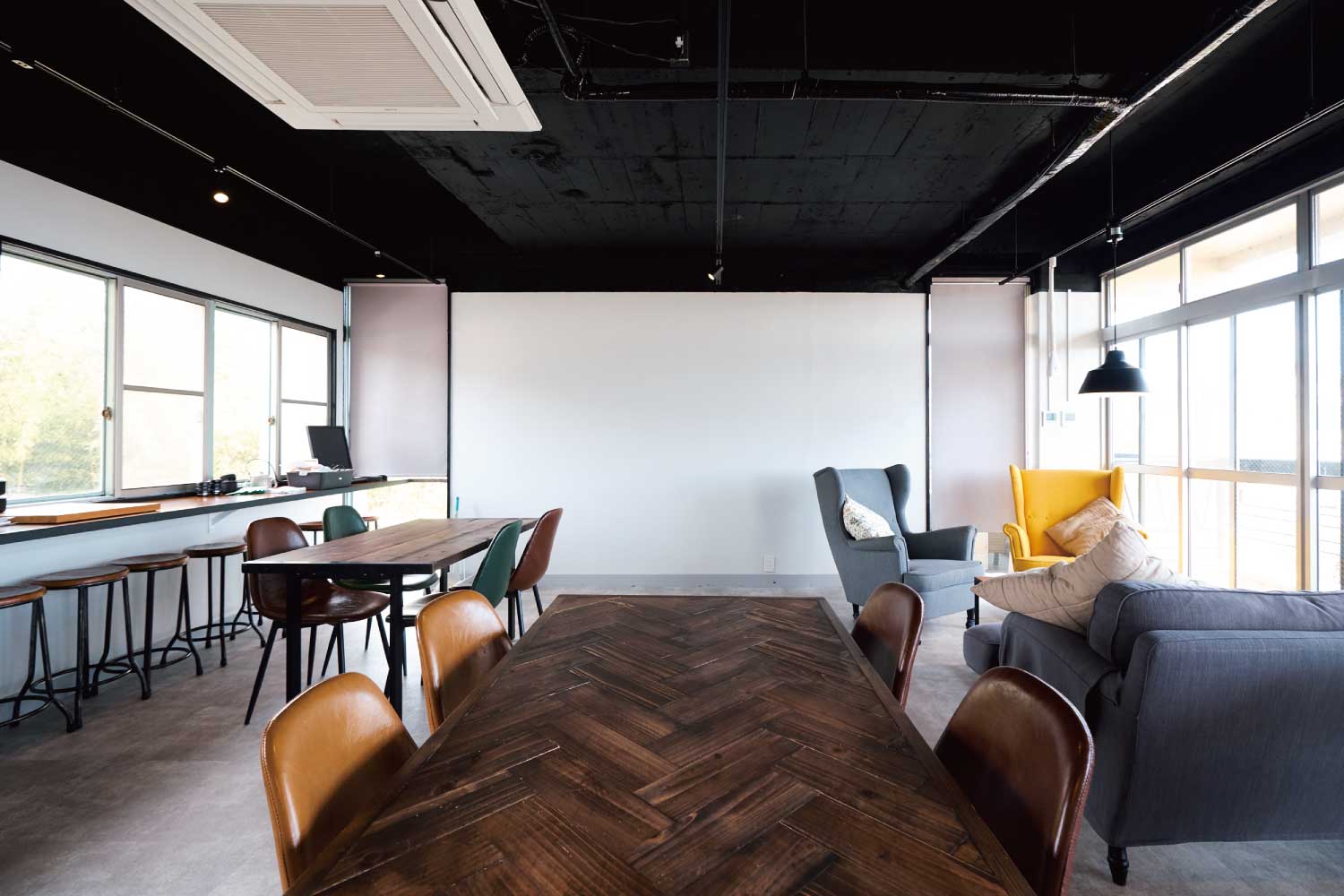 Common dining area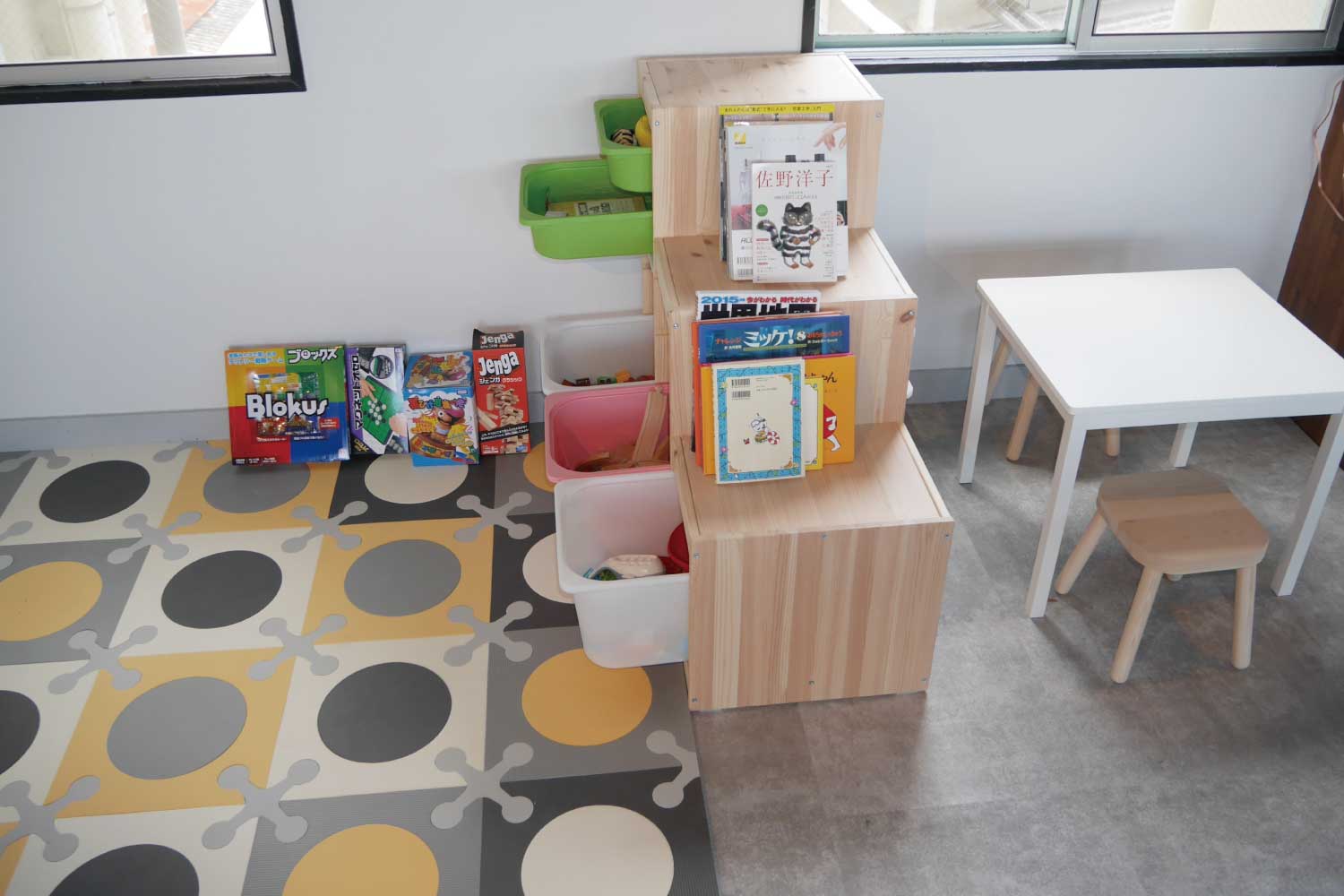 Kids area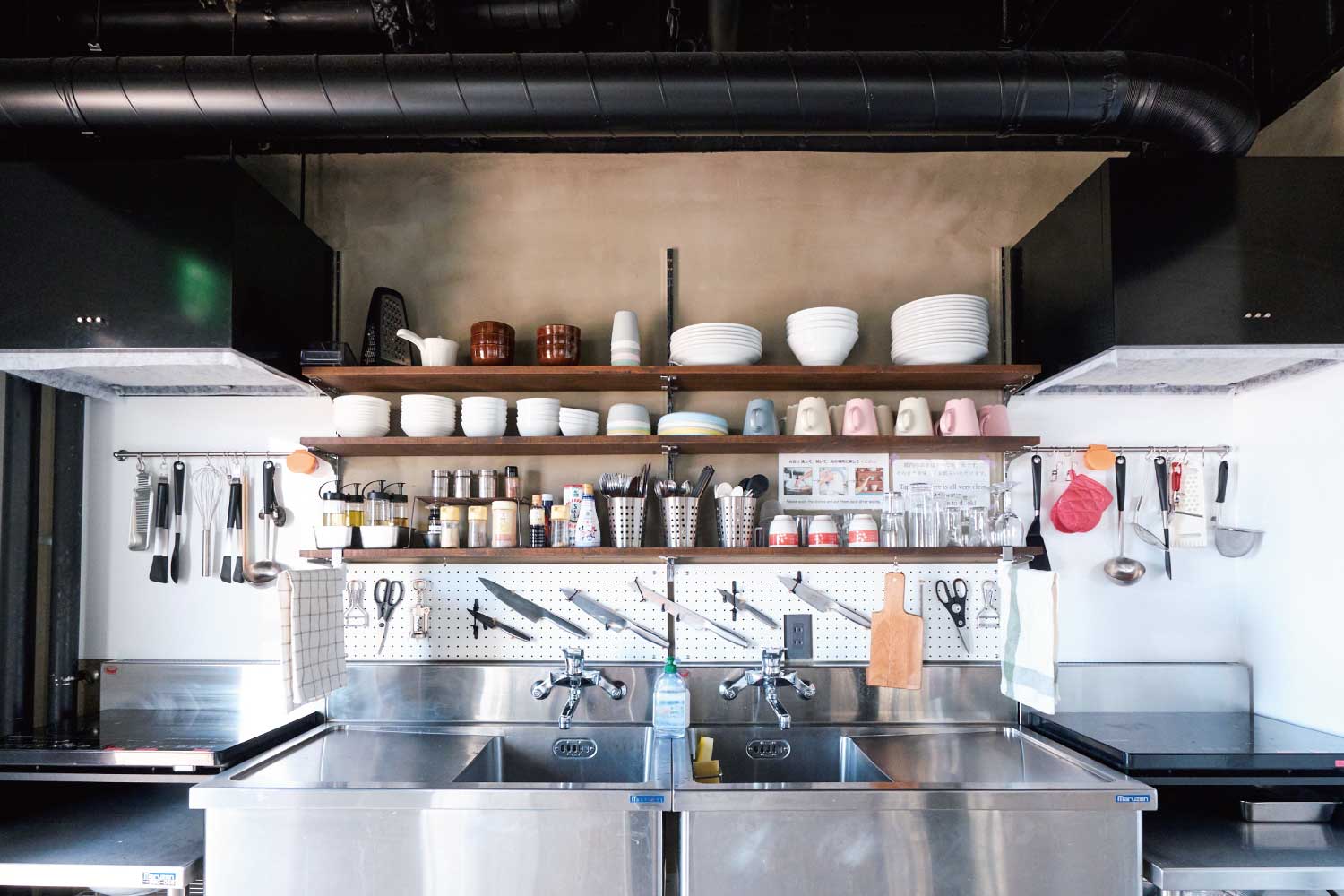 Coomon kitchen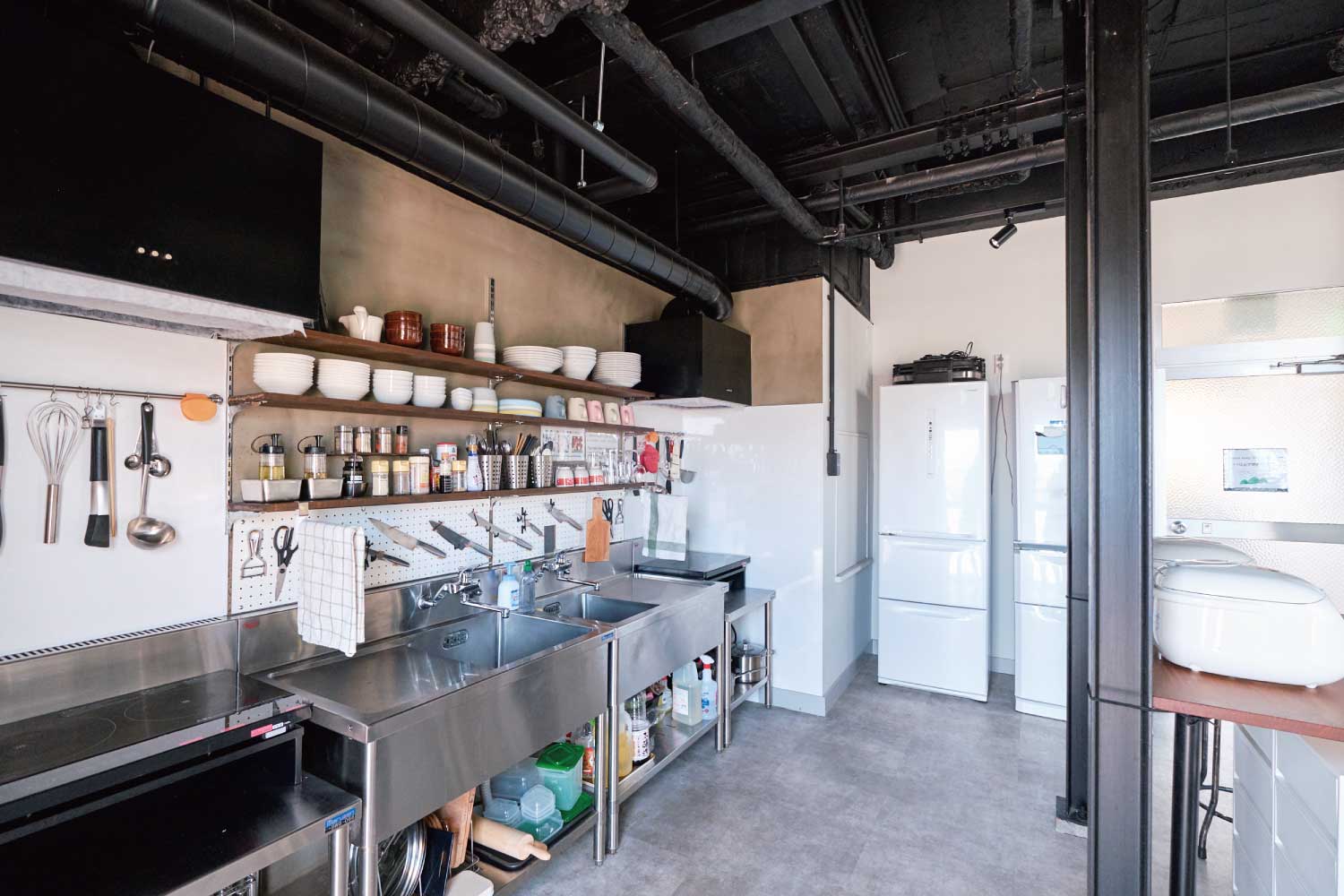 Coomon kitchen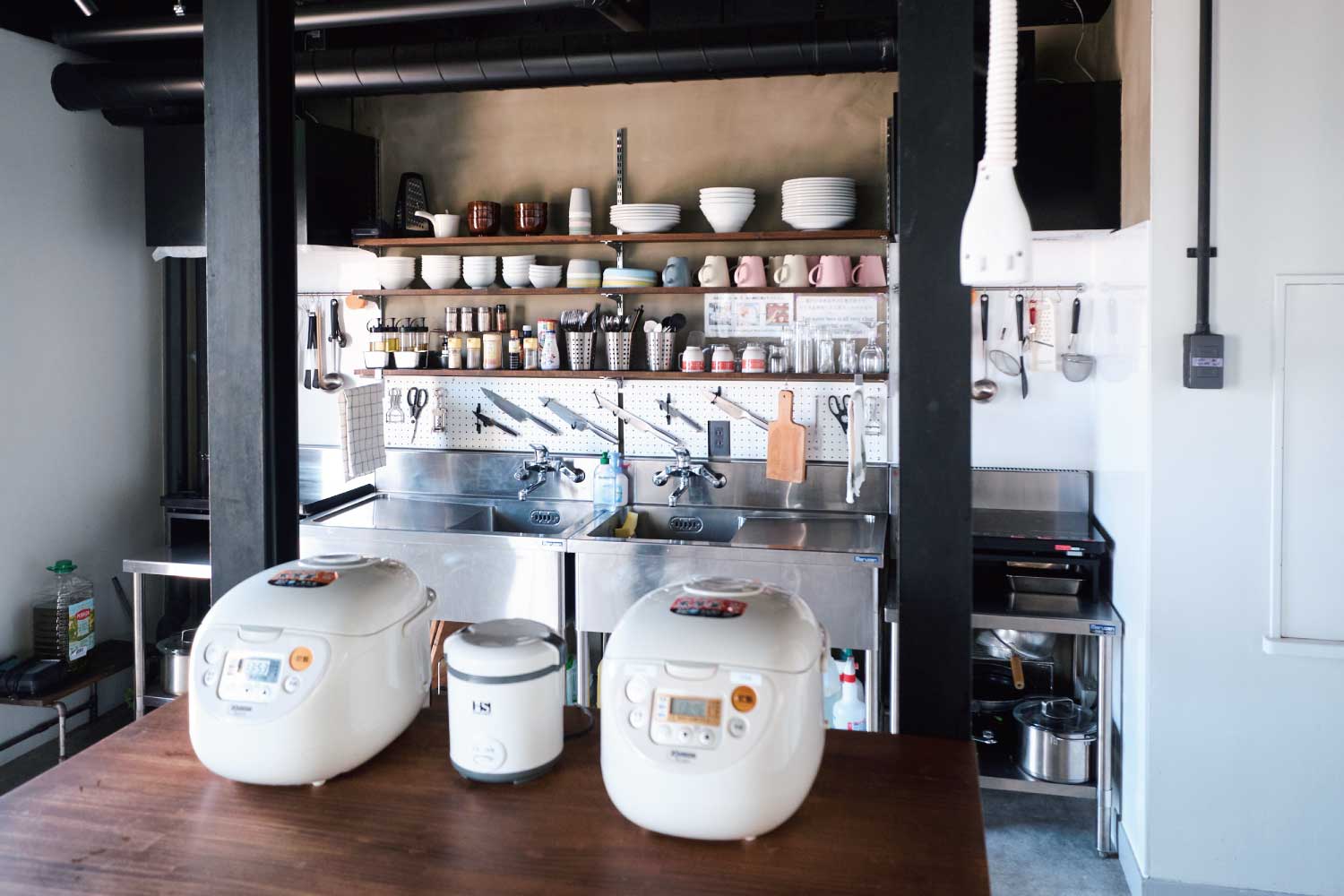 Coomon kitchen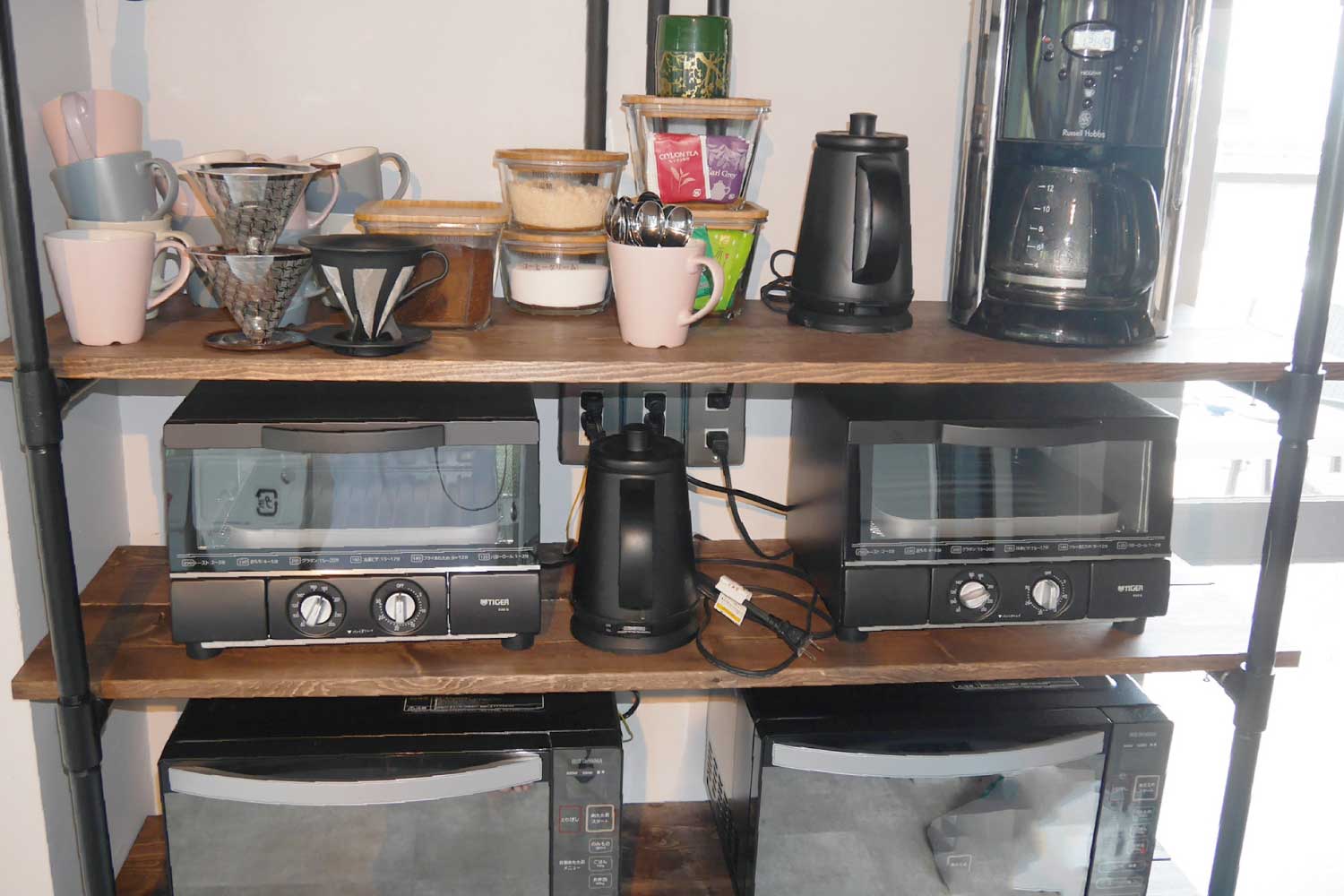 Cooking appliances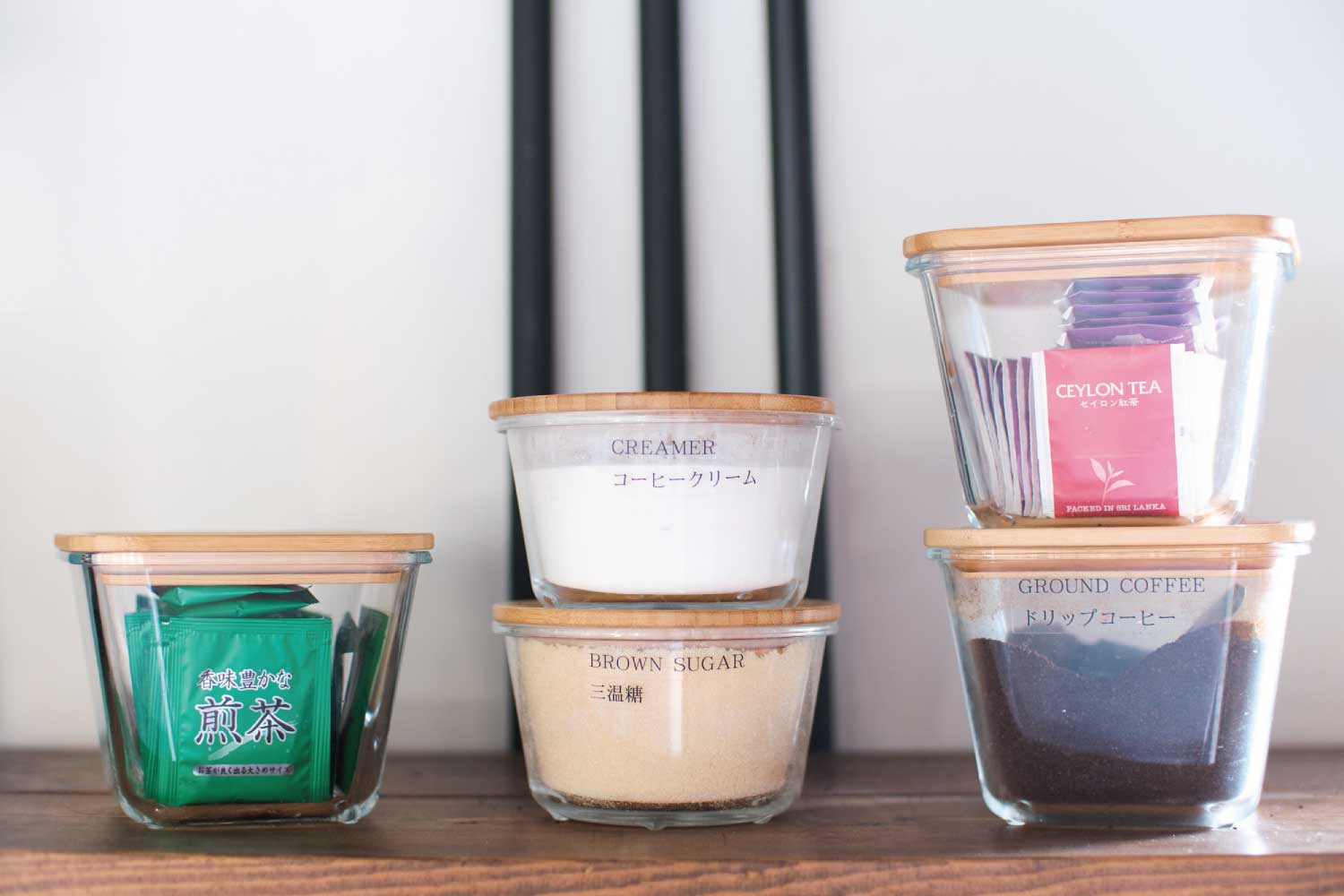 Coffee, black tea, green tea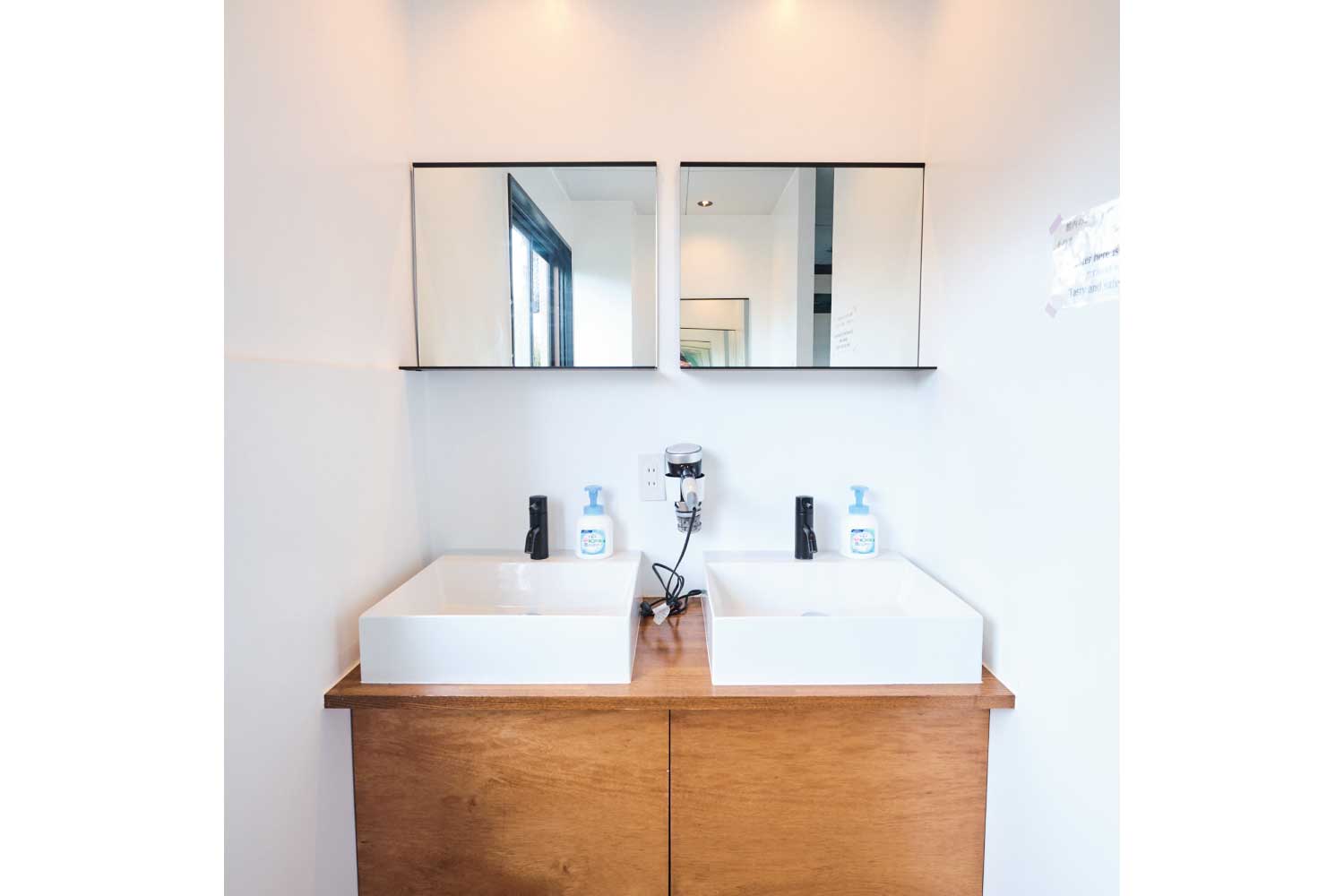 Lavatory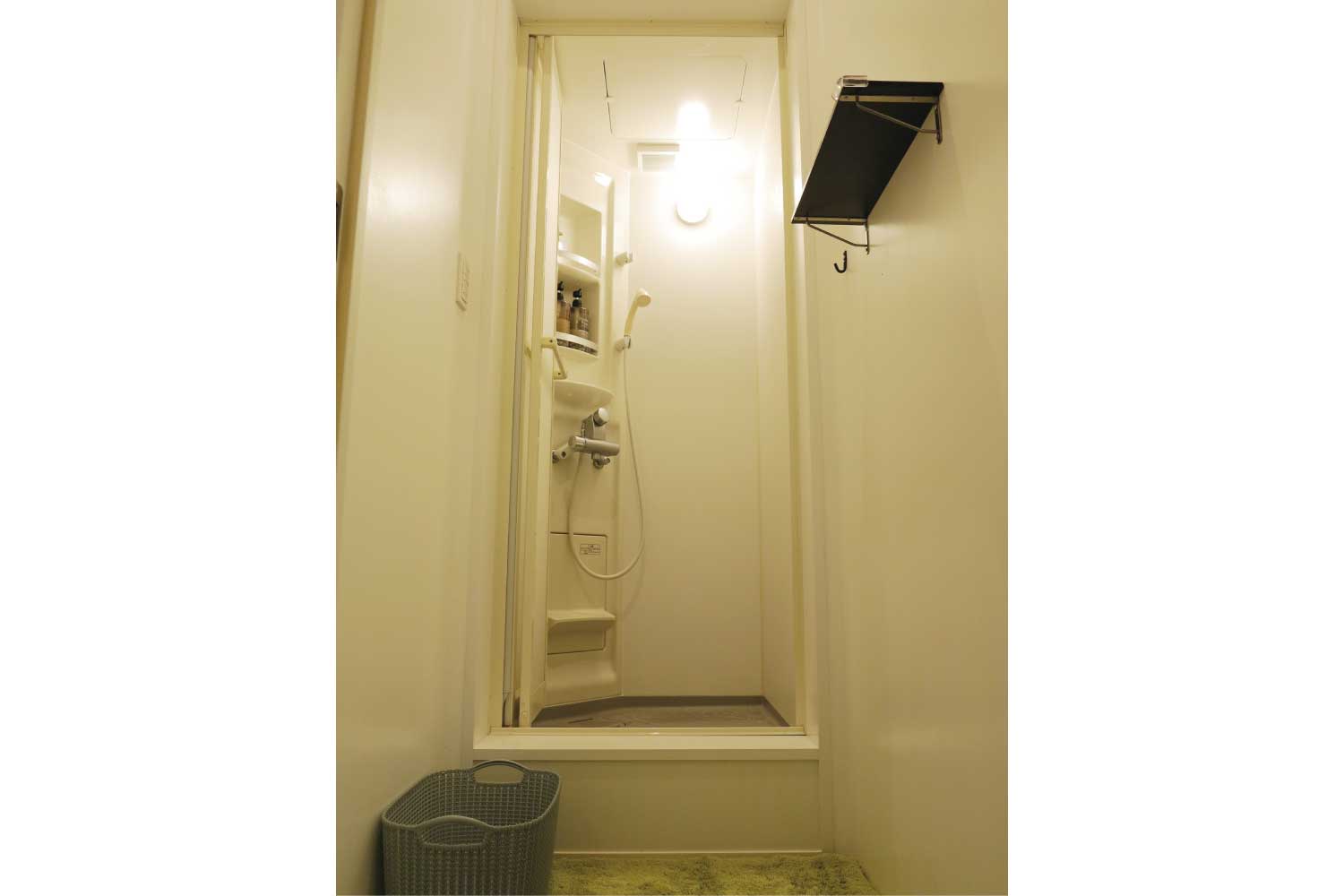 Shower room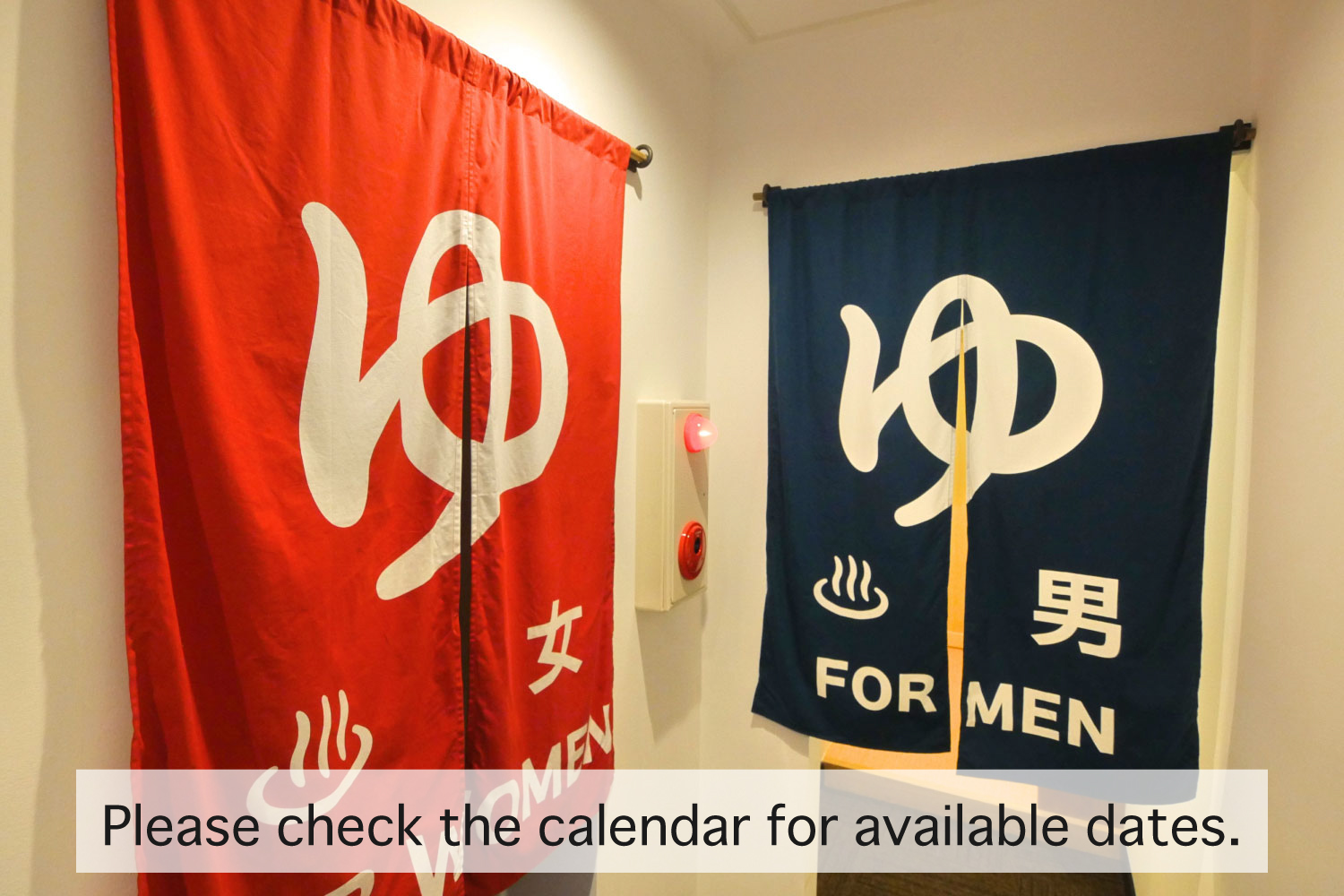 Large public bath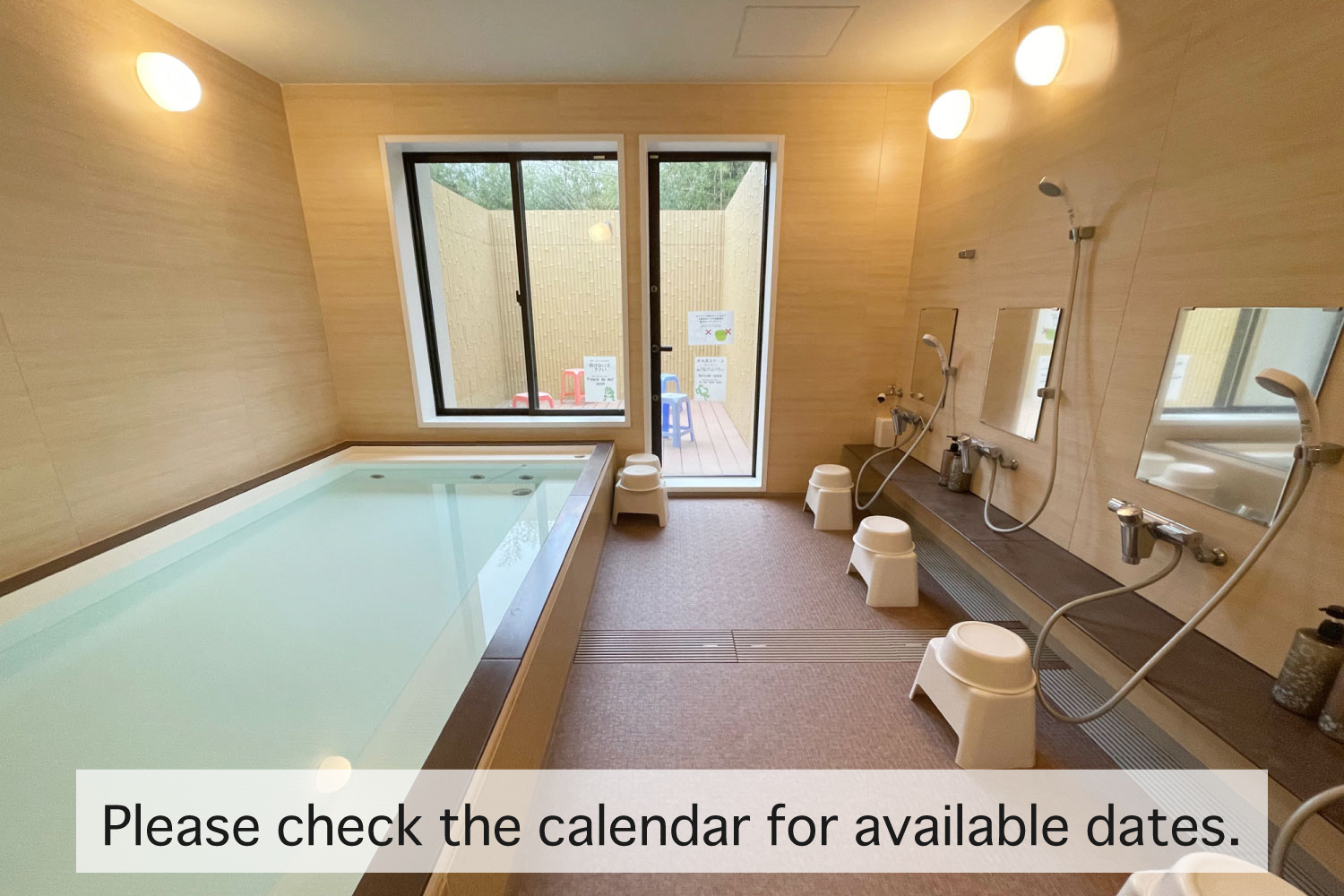 Large public bath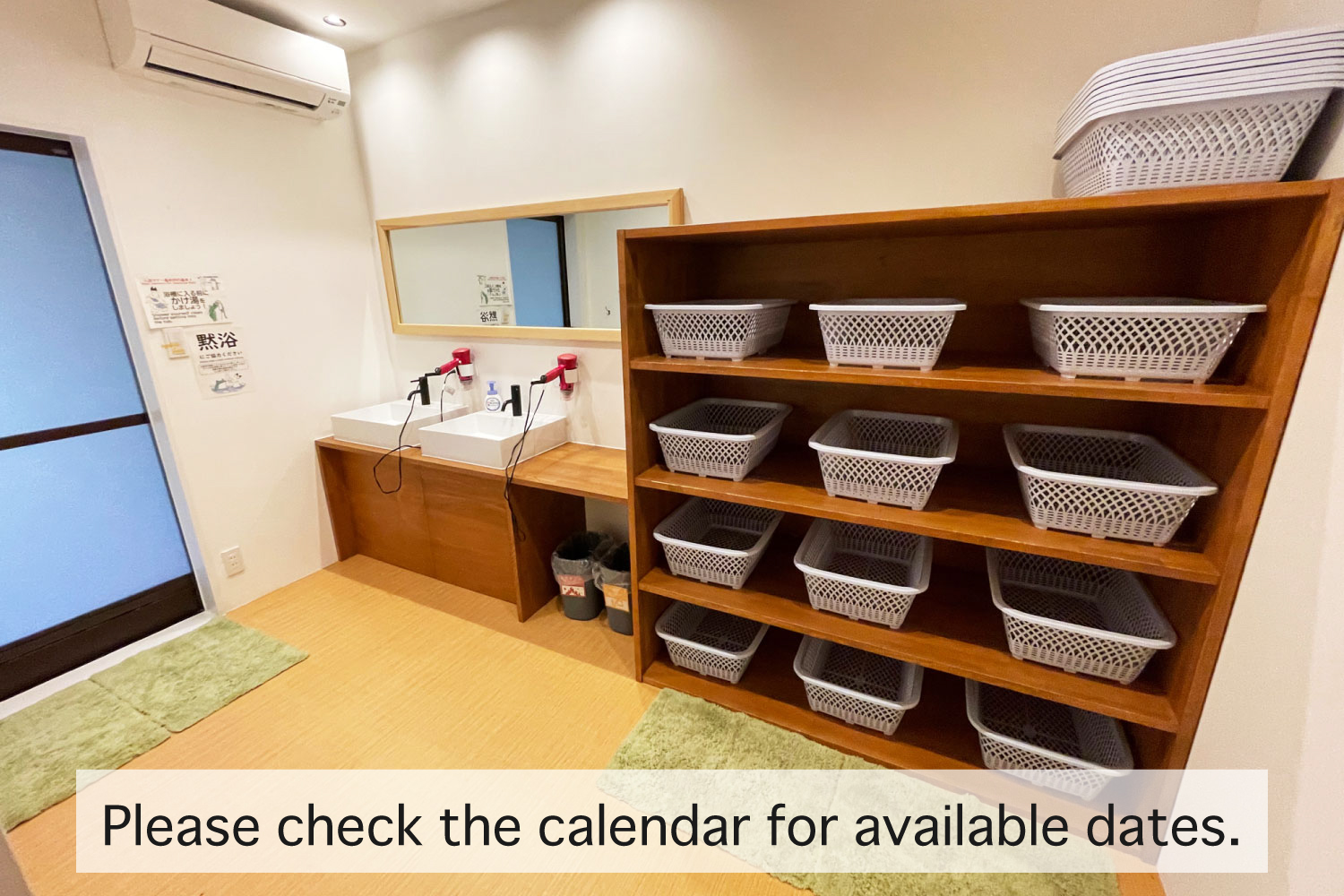 Large public bath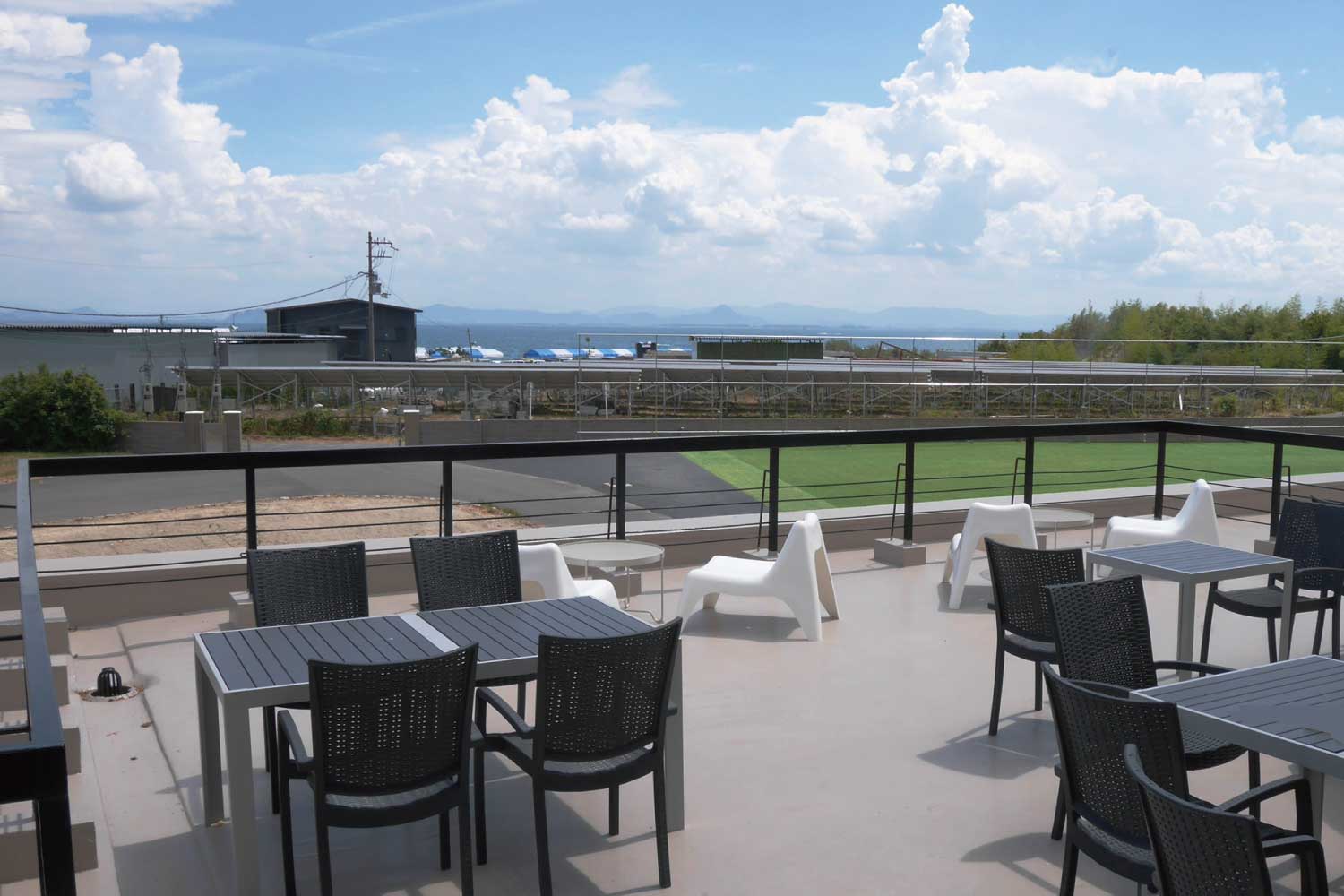 Terrace
BBQ area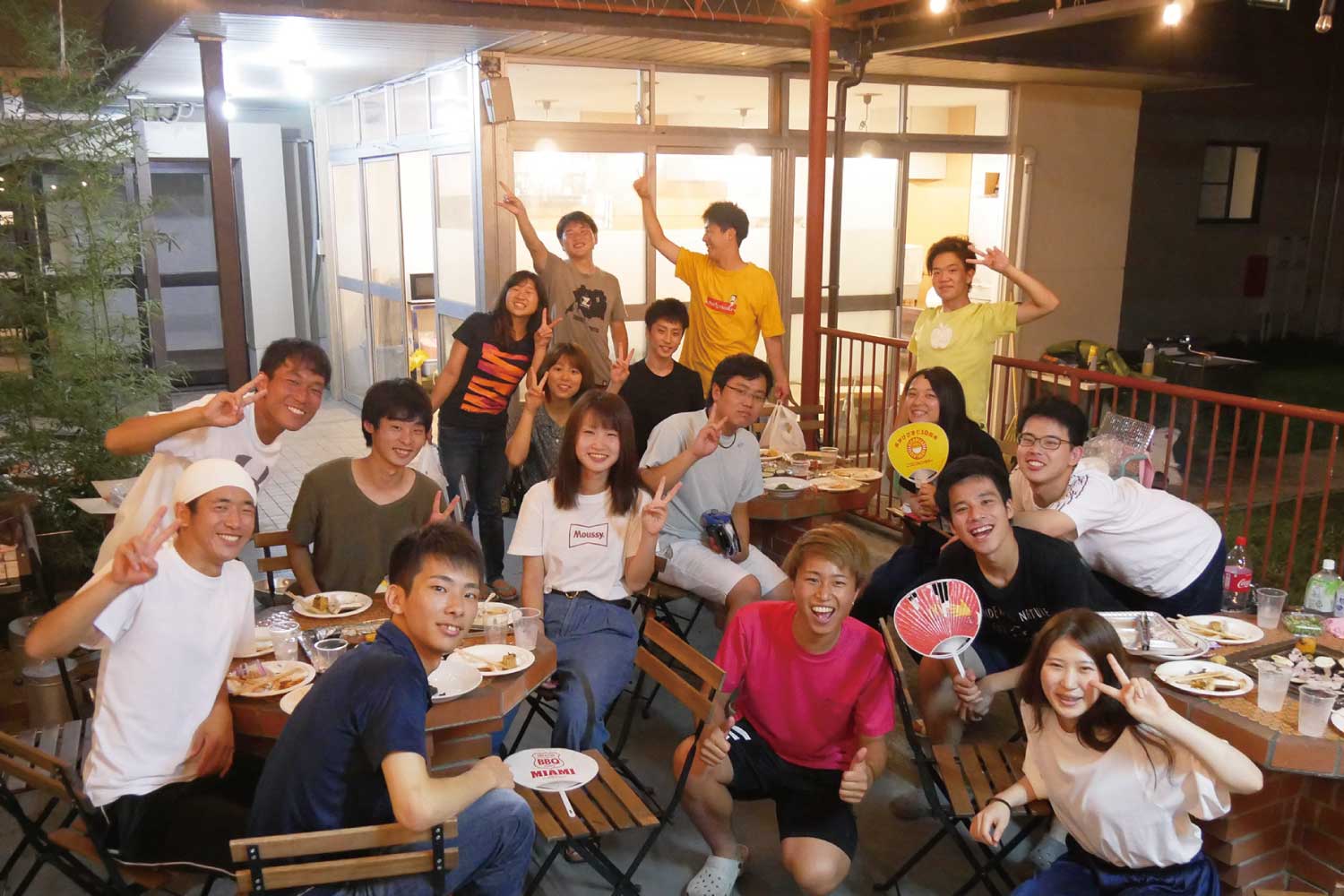 BBQ area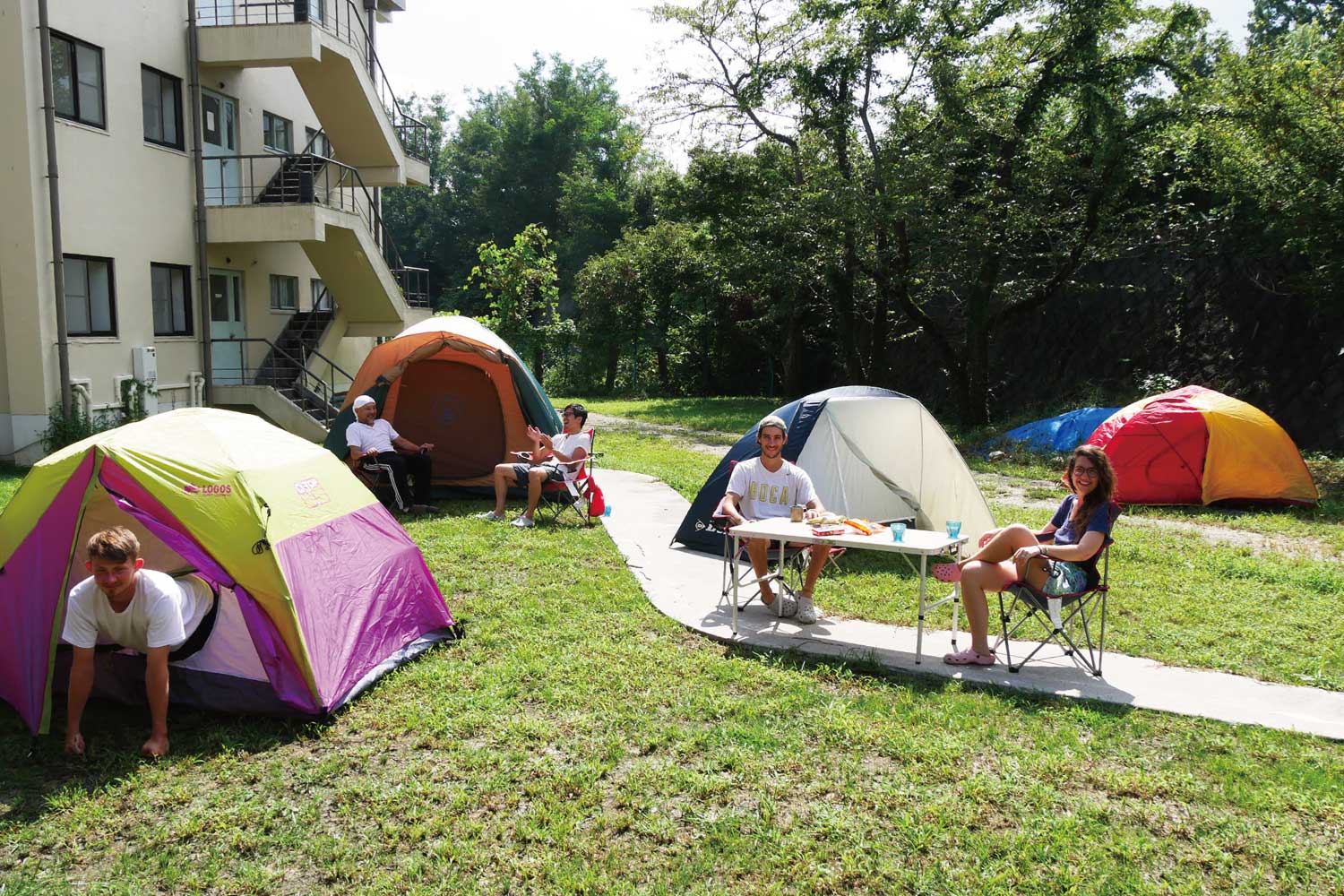 Campground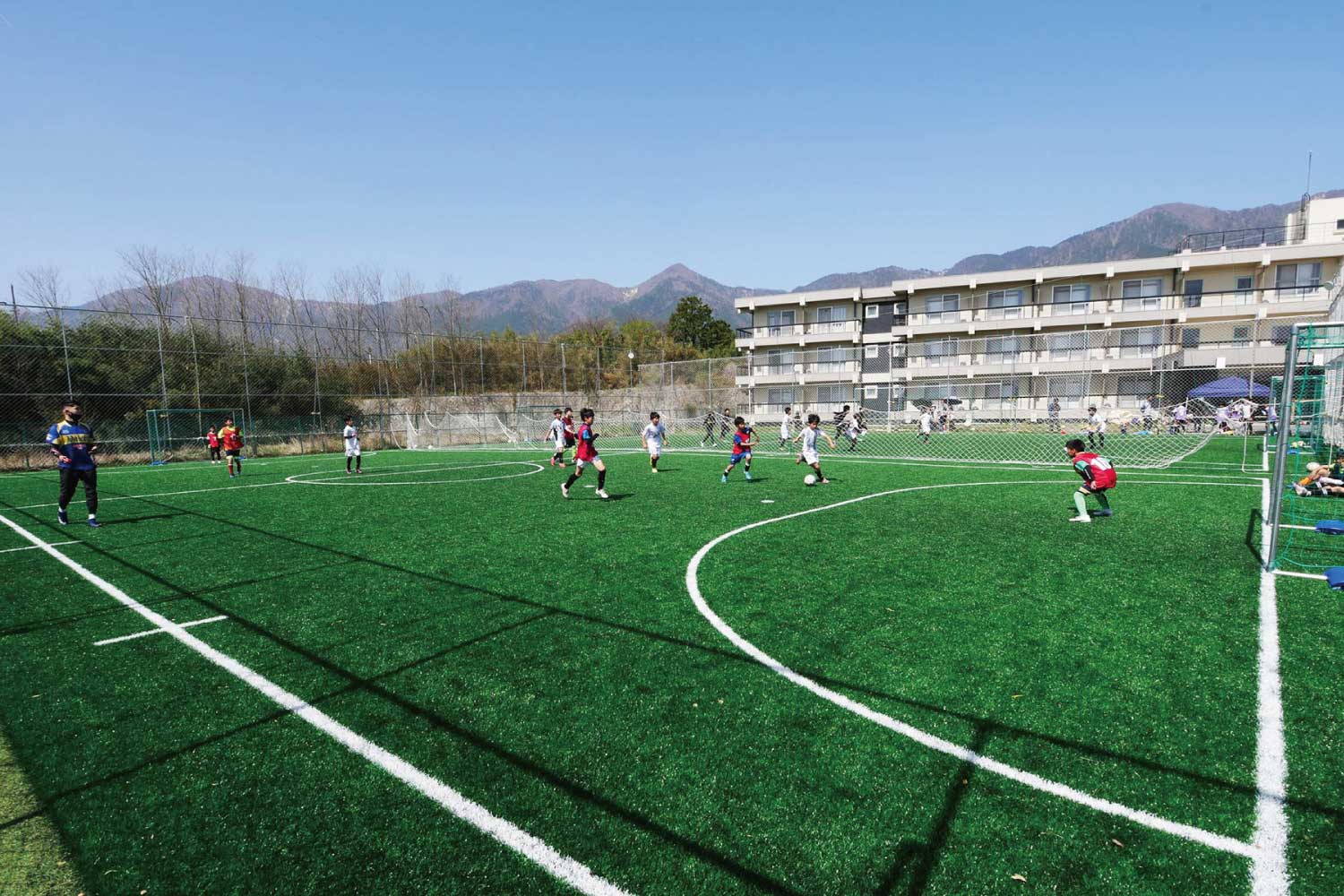 Futsal pitches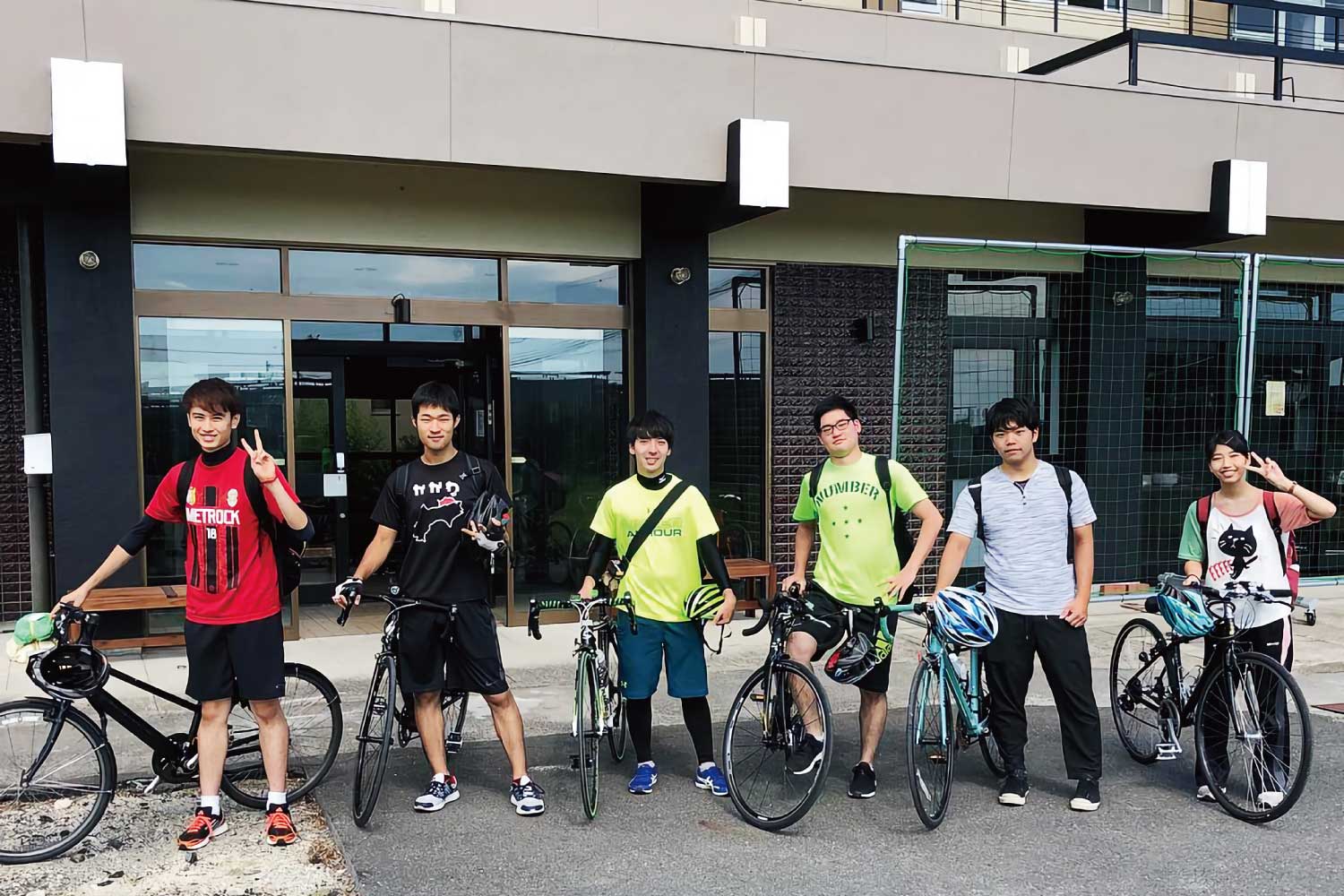 Cyclists welcome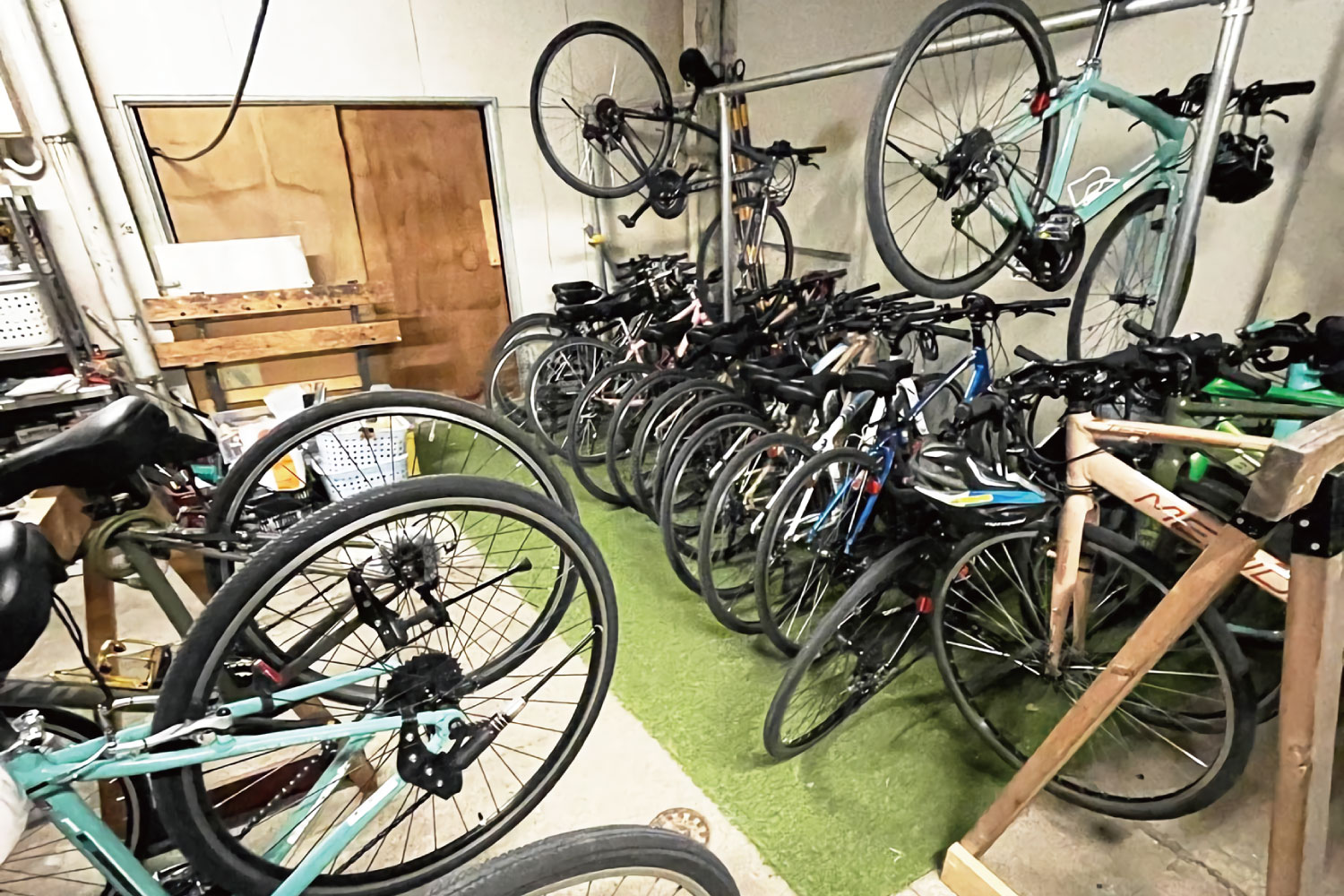 Indoor bicycle parking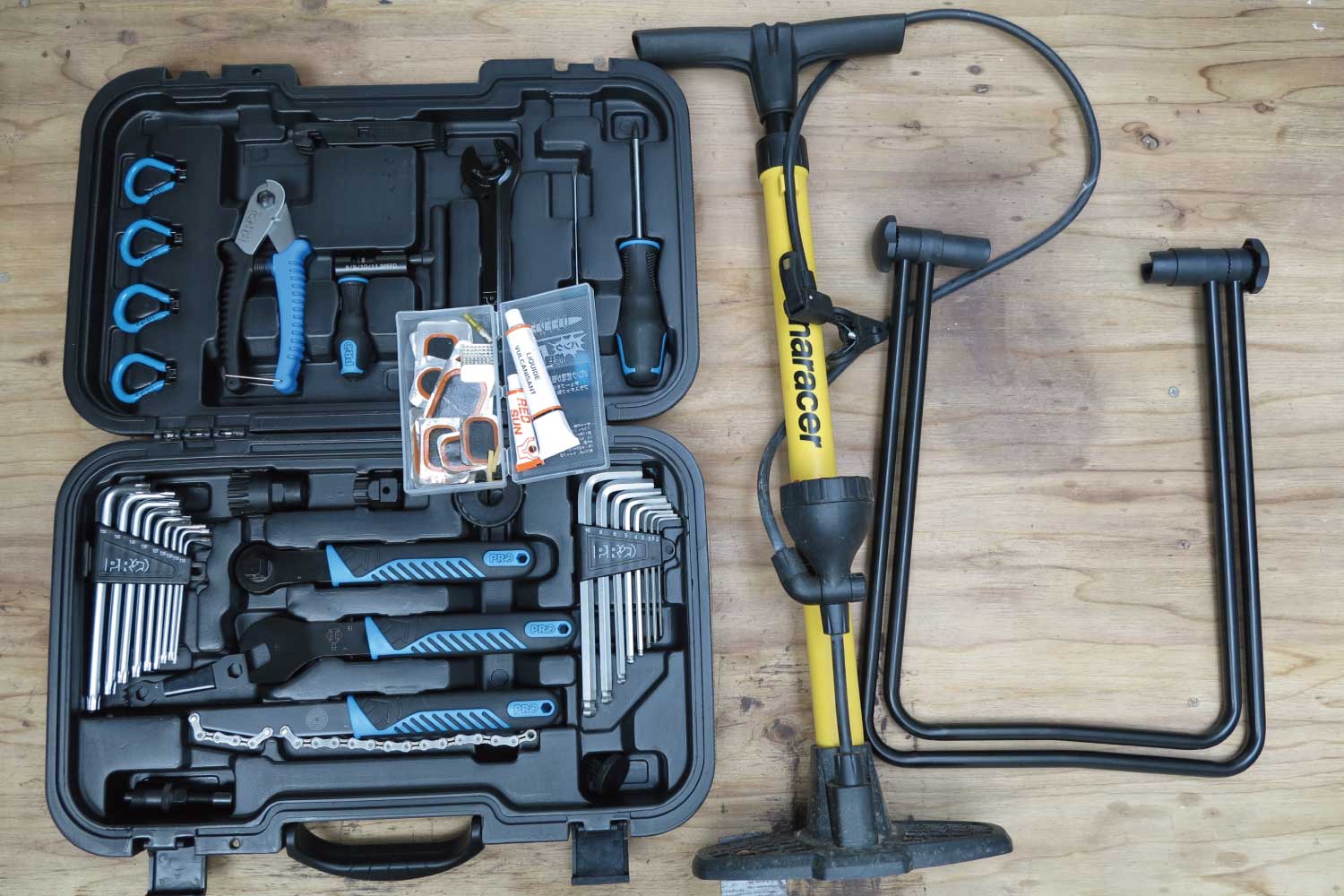 Bicycle tool set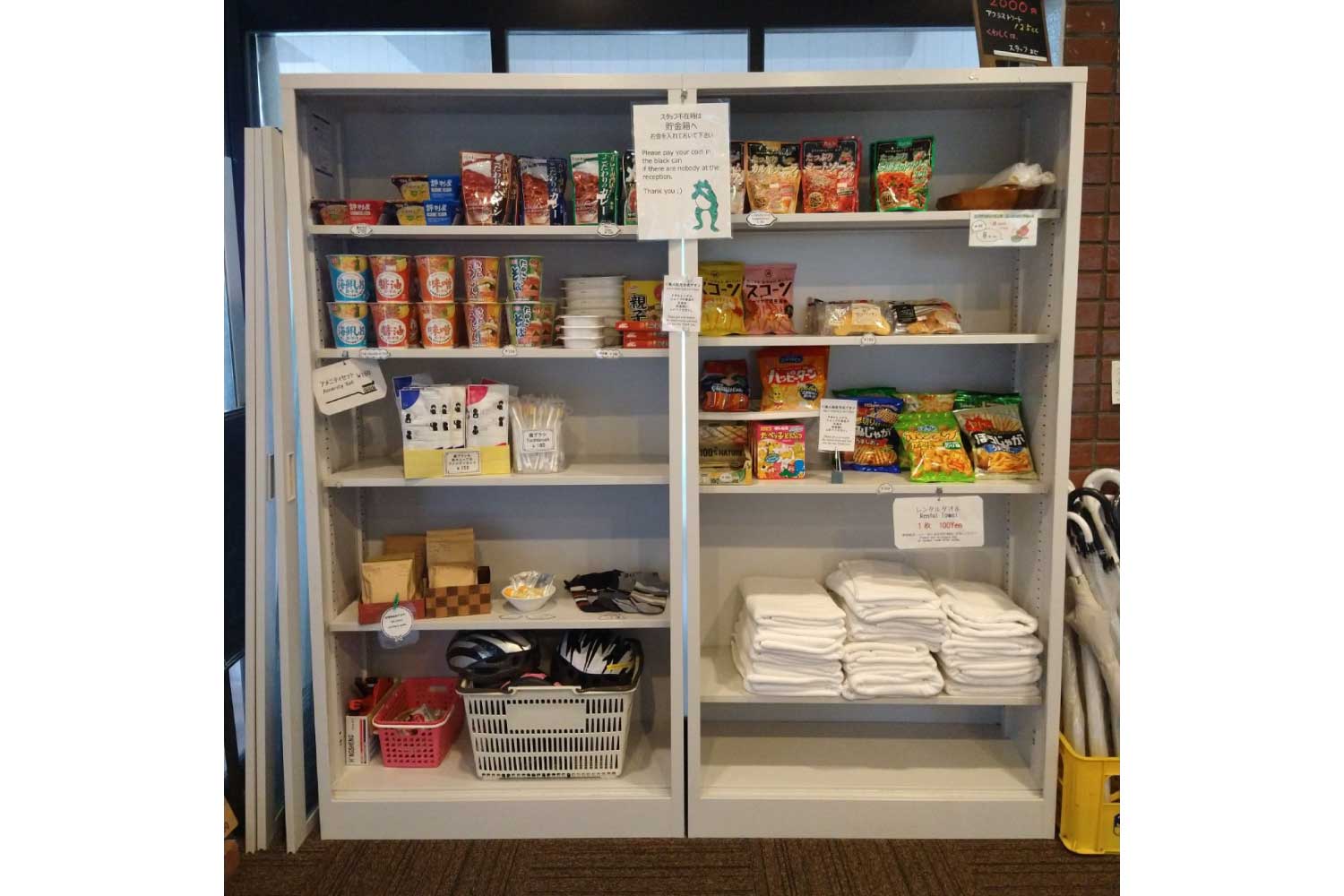 Tiny grocery shop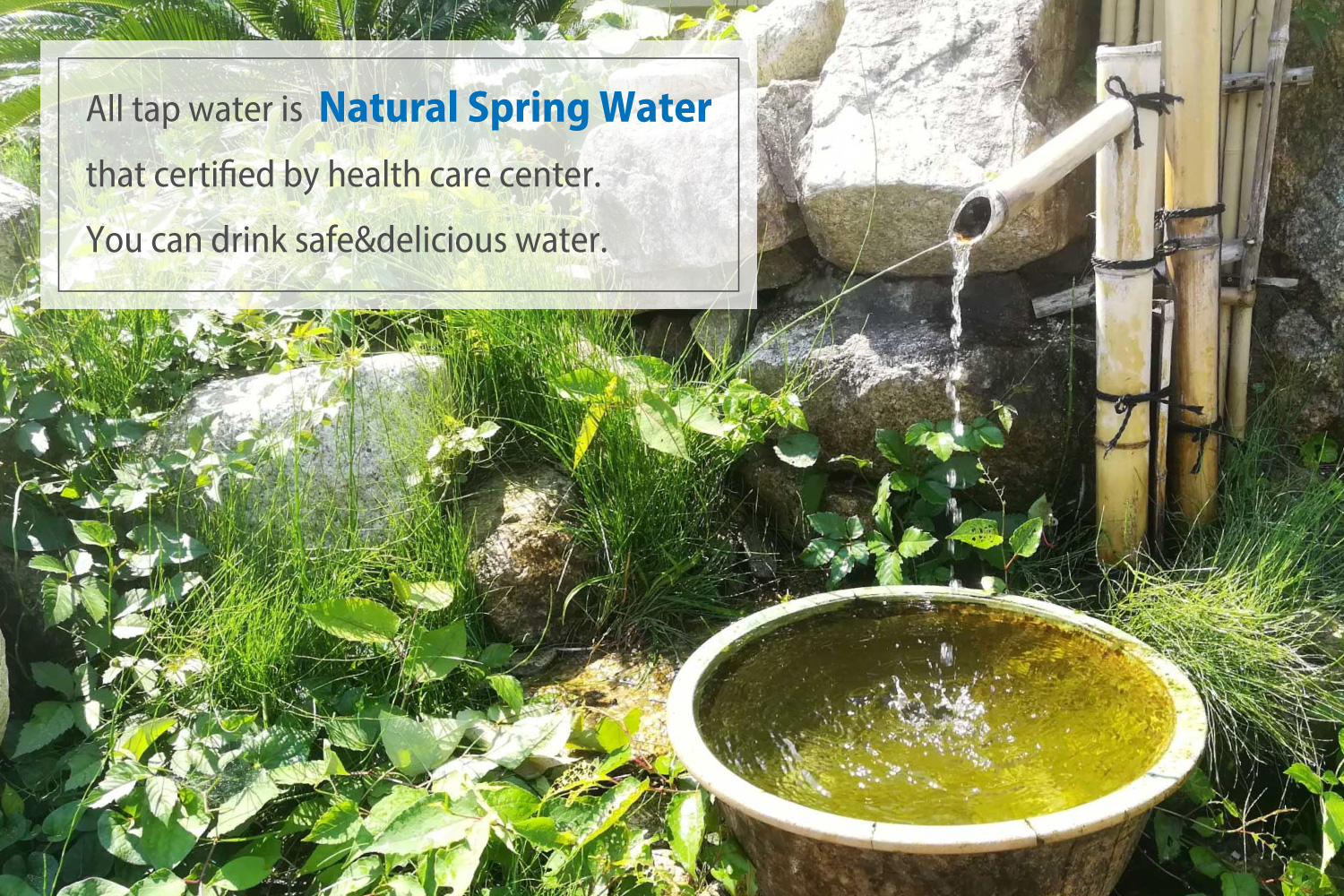 Tap water is drinkable

Showa retro building
Guests often ask, "Is this a former elementary school?", but it was originally built as a public accommodation. In 2018, we renovated and opened as a guest house. That may be why people feel nostalgic for the building.


Nature attraction
Mt. Hira in the west, Lake Biwa in the east, and the vast site of about 6280 m² has not only a guest house but a barbecue area , a camp site , futsal courts , an indoor bicycle parking lot and a free parking lot.

Experience the variety of nature that is not found in the city in an open location with abundant nature. Please understand that the environment is close to nature and must coexist with living things and insects.
Self-catering kitchen
You can use before check-in and after check-out. Coffee, black tea and green tea are provided free of charge. Feel free to use the refrigerator, microwave, toaster, pots, pans and kettle.

There are no restaurants or convenience stores within walking distance. The nearest 7-Eleven takes 25 minutes on foot. Light meals such as cup noodles and retort foods, juices, and alcoholic beverages are sold at the tiny shop in the guesthouse.
Cyclists welcome
An ideal accommodation for Biwaichi cycling. We prepare a Shimano Pro tool set, an inflator with a Panaracer pump gauge, and an indoor bicycle parking lot. Please note that bicycles cannot be brought into the room.