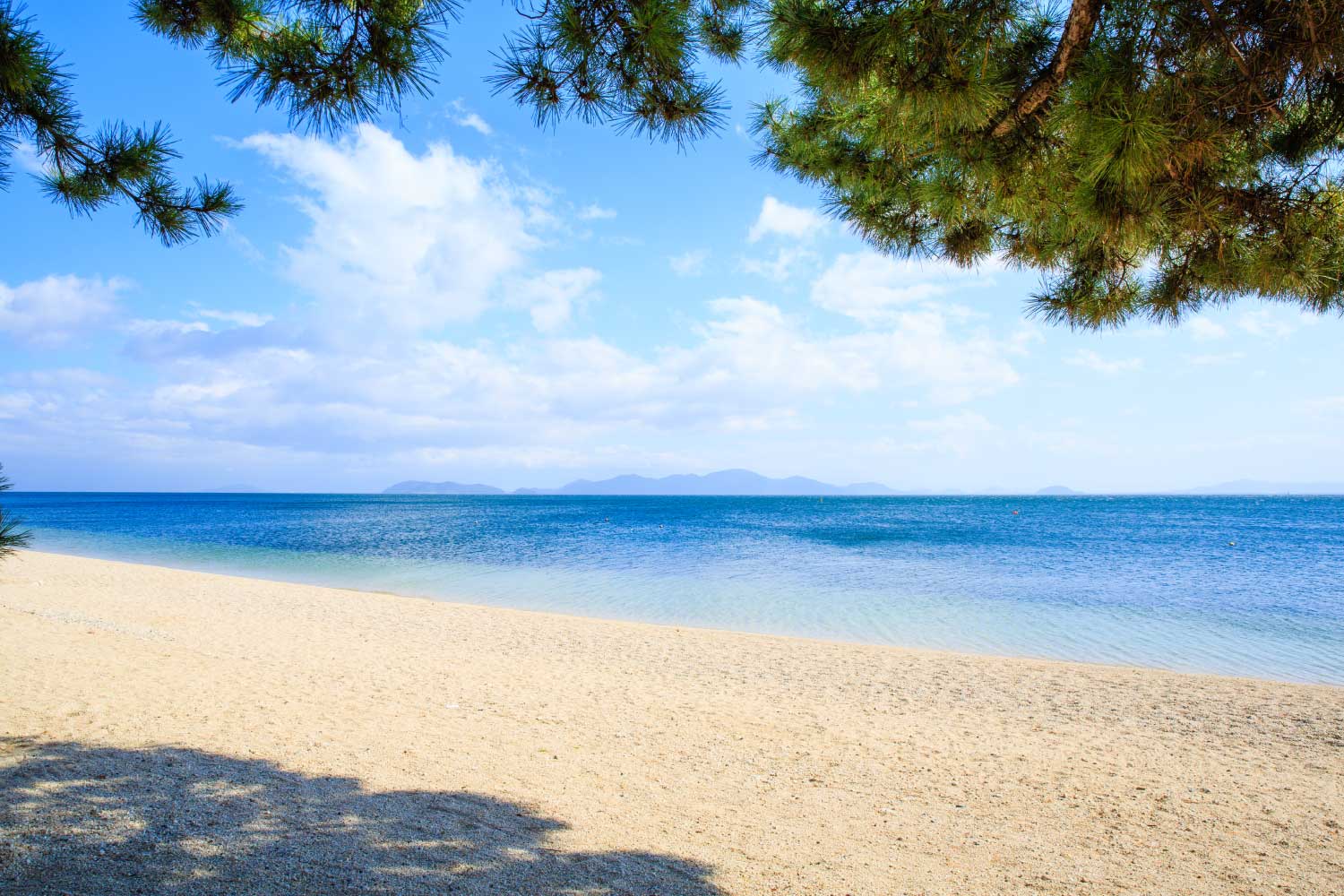 Omimaiko Beach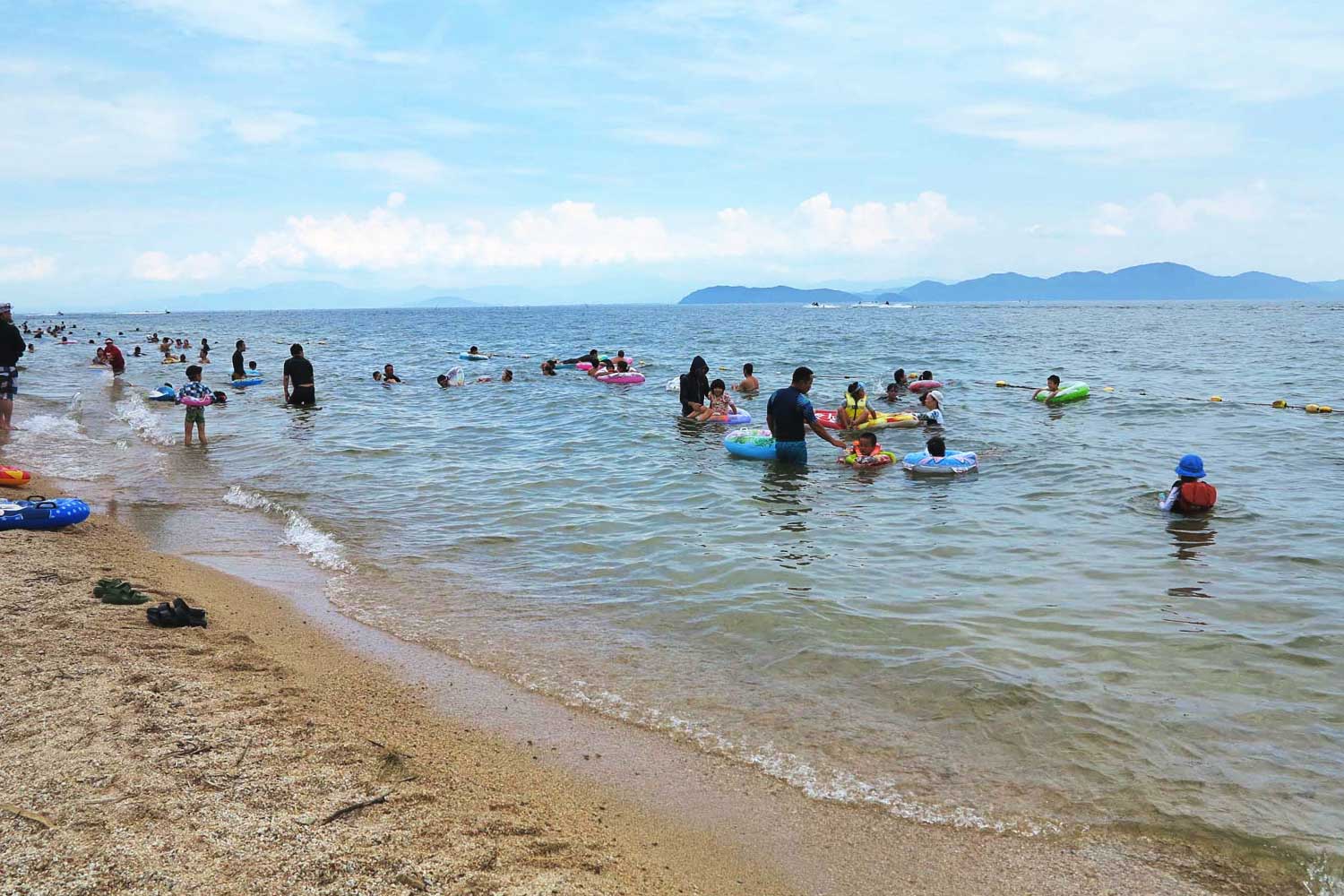 Omimaiko Beach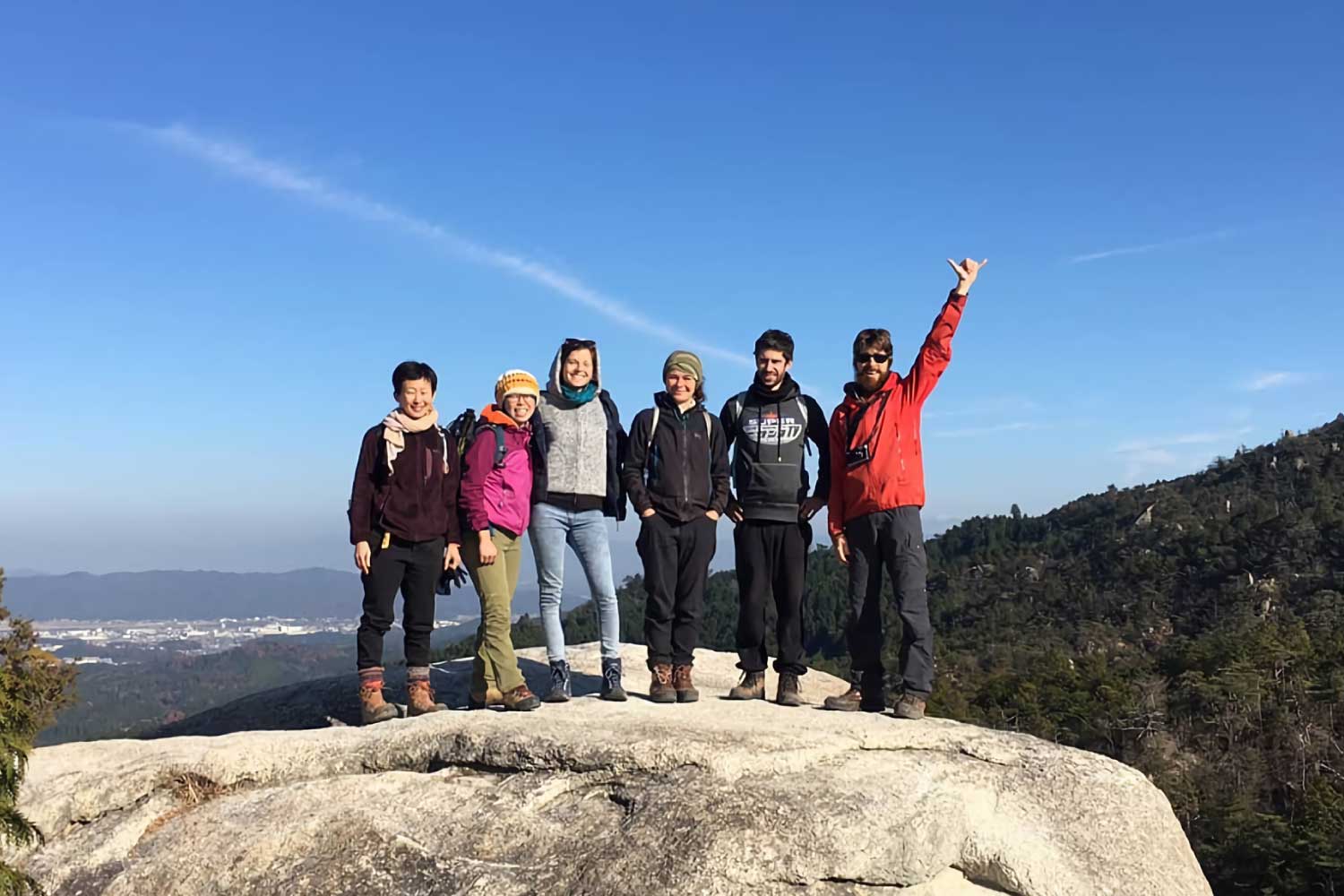 Mt. Bunagatake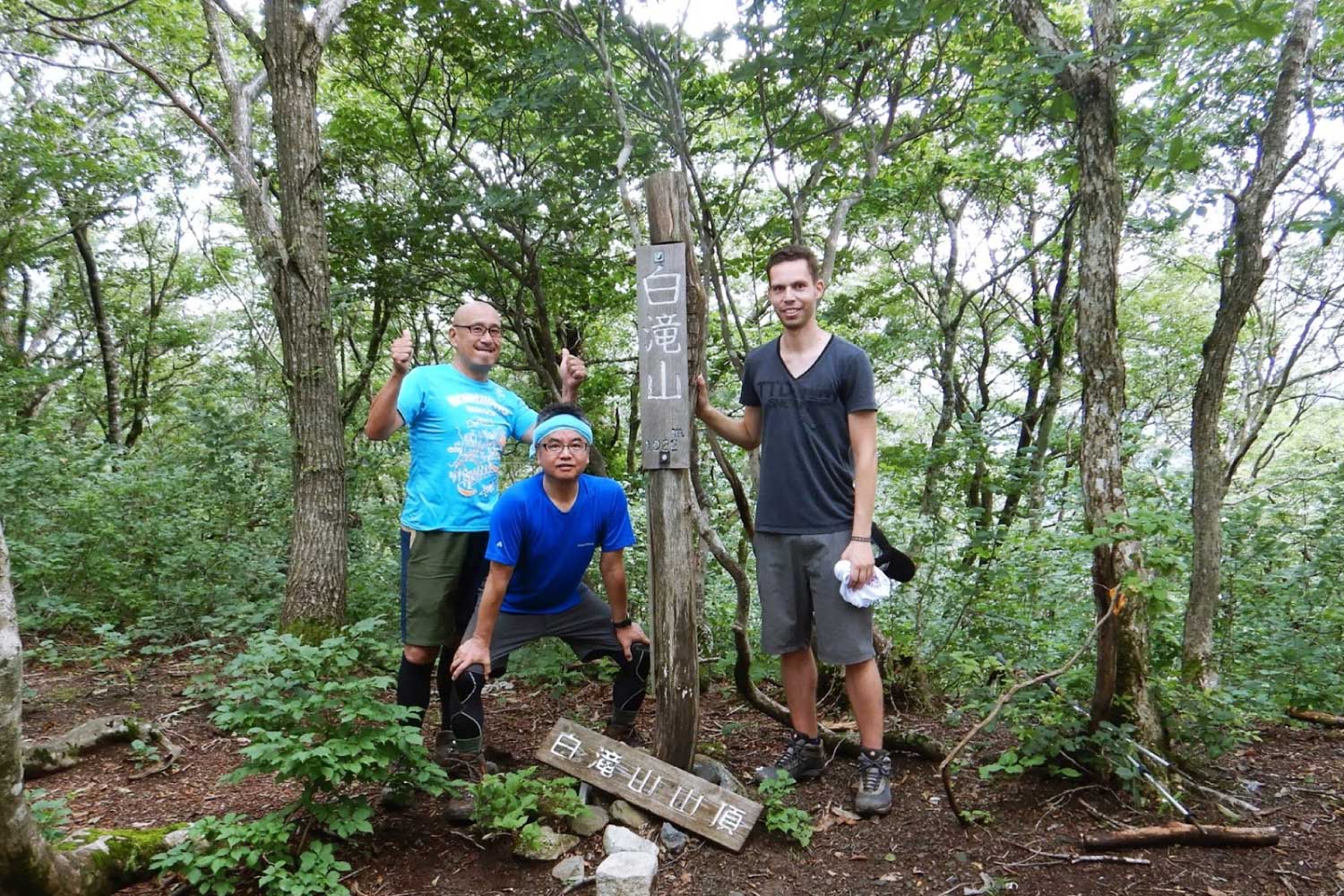 Mt. Bunagatake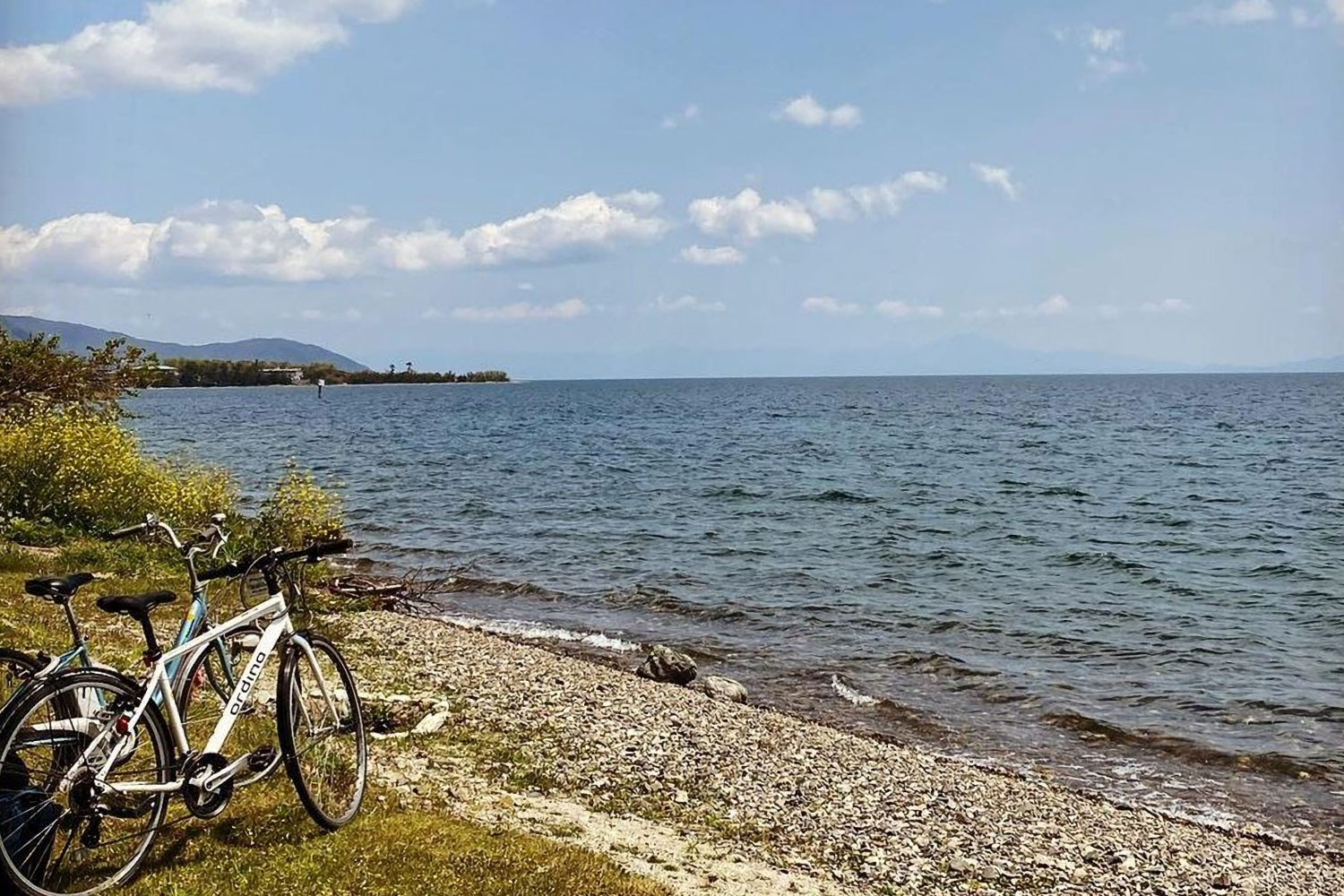 Biwako Cycling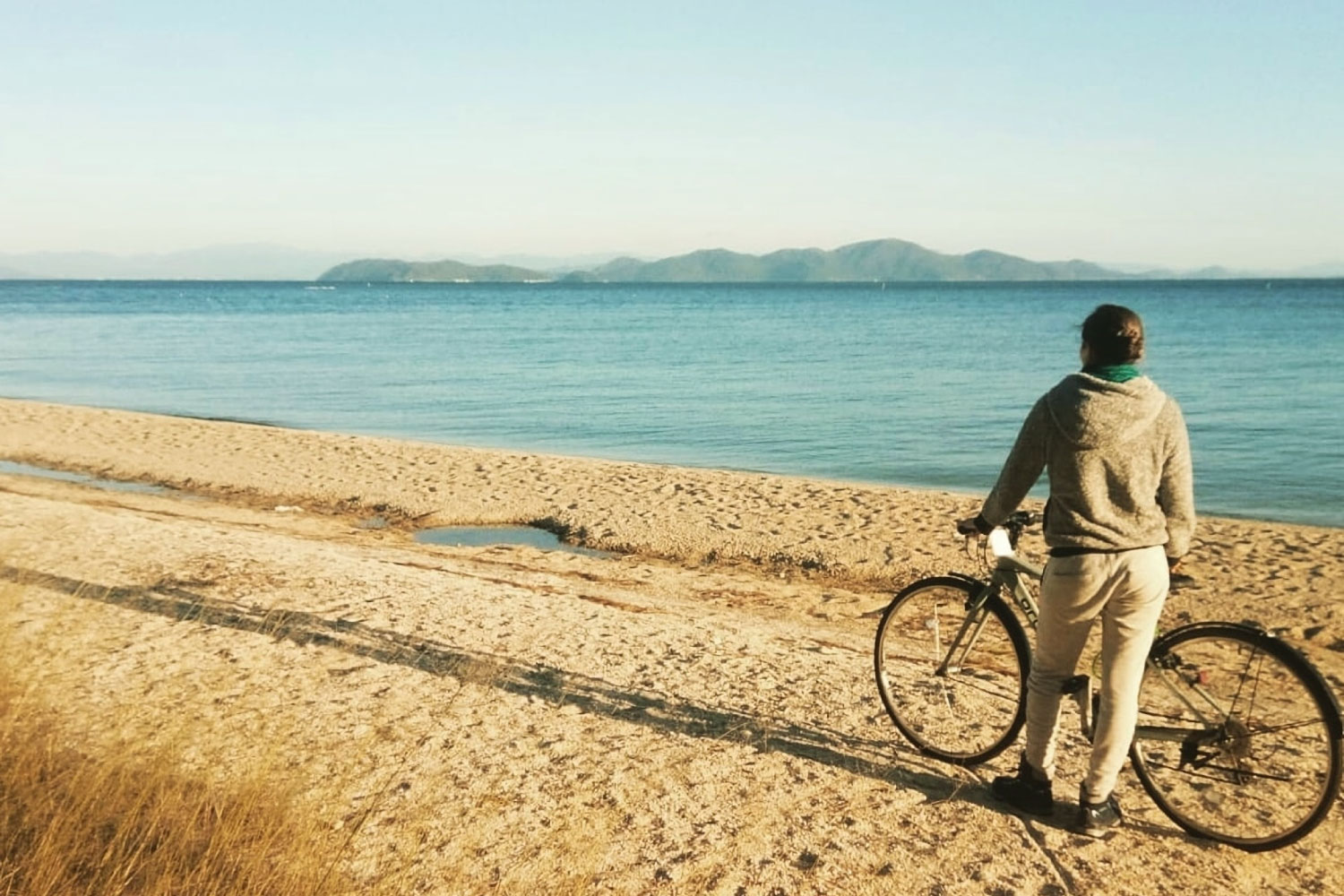 Biwako Cycling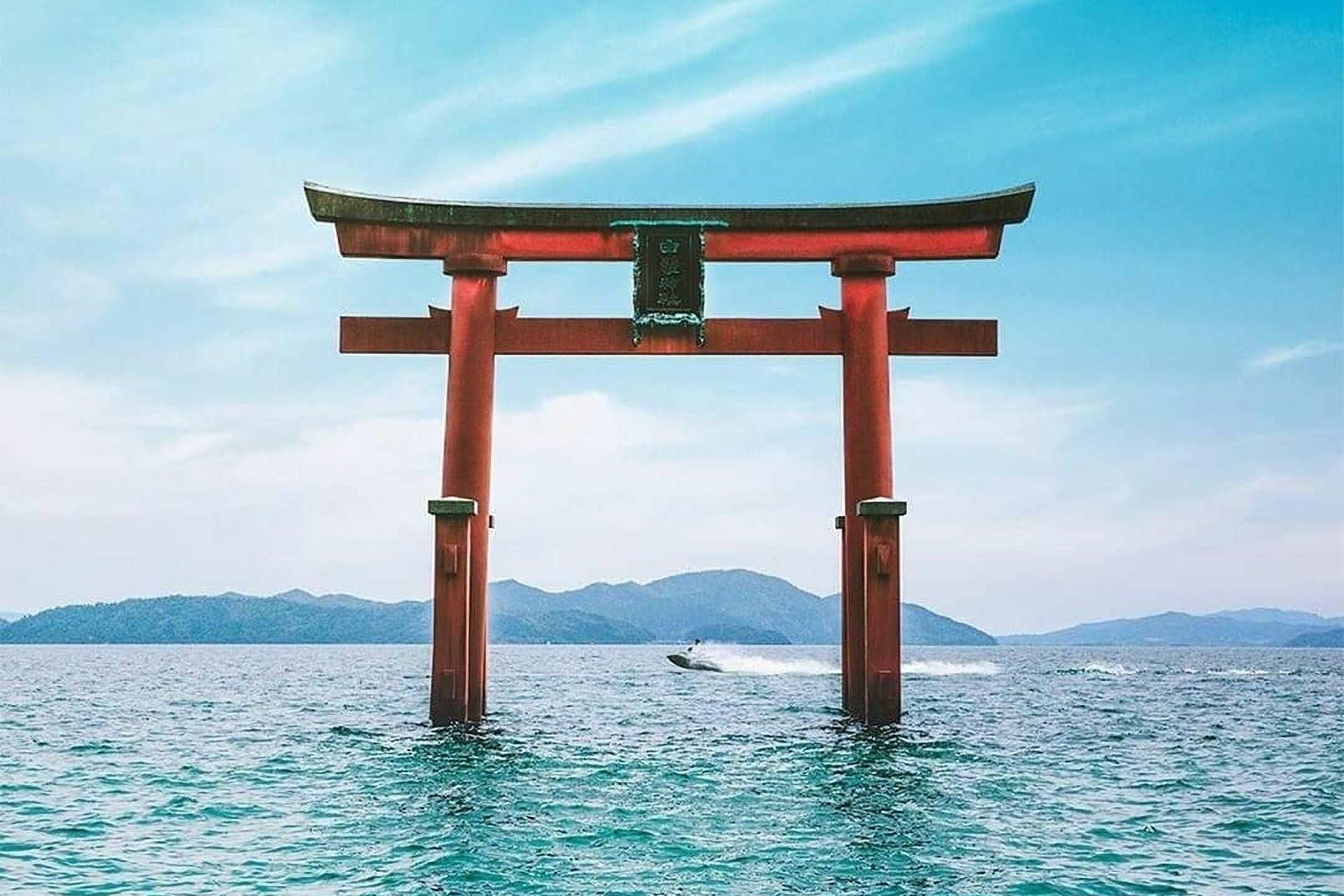 Shirahige Shrine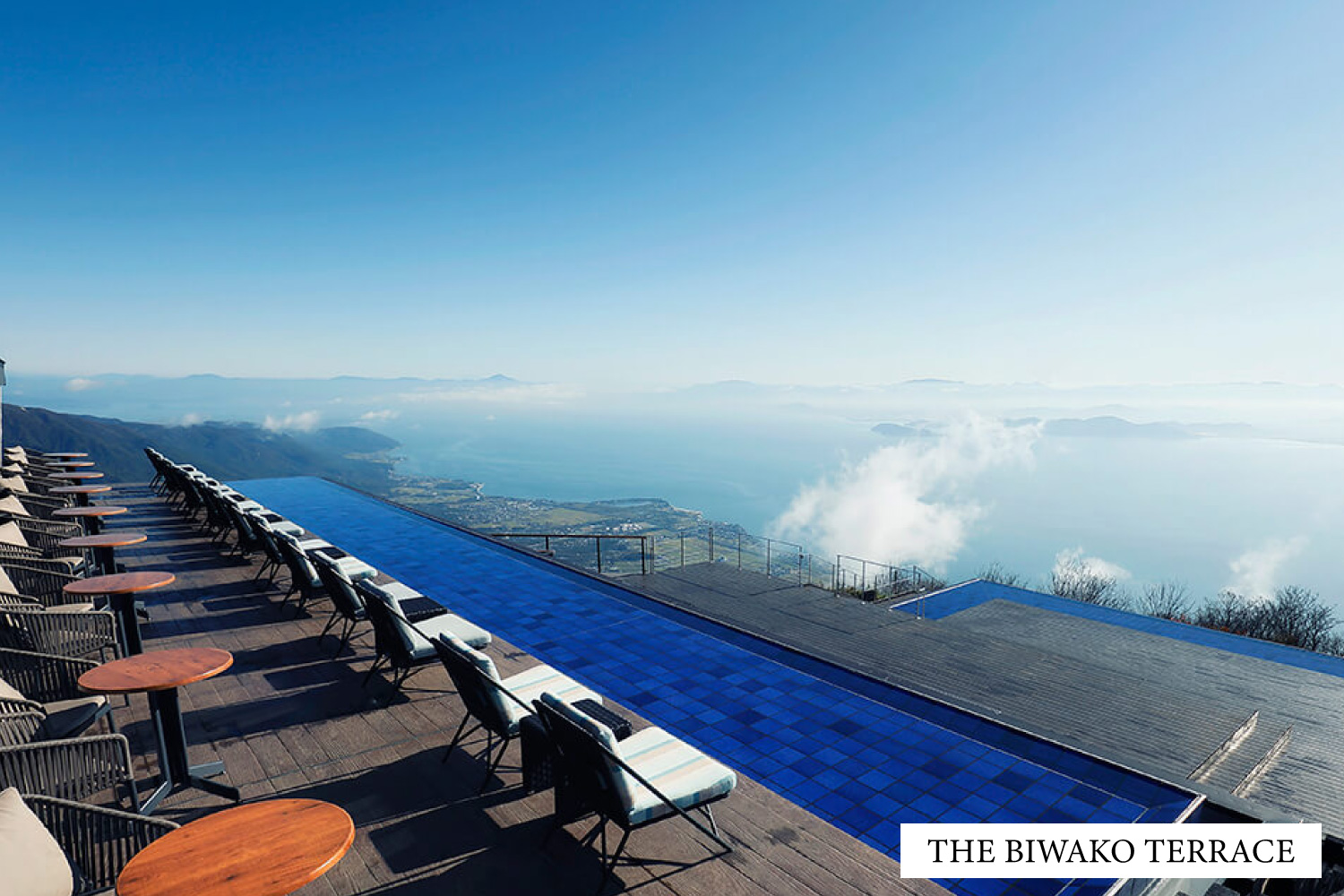 Biwako Terrace
Between a lake and mountains
Omimaiko Beach, famous for its lake bathing, is a 3-minute walk away. The area near the beach is shallow, so even small children can enjoy playing in the water.> Access to the beach

The free parking lot at Hira In Taniguchi, which is the main climbing point of the Hira Mountains (Lake Biwa side) such as Mt. Bunagatake, Mt. Domandake, and Mt. Shaka, can be reached in 6 minutes by car (50 minutes on foot).> Blog of Mt. Bunagatake hiking

Learn the contours of a country
Speaking of cycling in Lake Biwa, Biwaichi (cycling around Lake Biwa) is famous, but full-scale cycling is not the only attraction of bicycles.

If you start pedaling, you will be able to feel more about the land and remember it deeply. Renting a bicycle costs 700 yen a day, so be sure to try cycling along the shores of Lake Biwa and the countryside.> About bike rental

Of course, it is an ideal accommodation for Biwaichi cycling. You can freely use the Shimano Pro Tool Set and the Panaracer pump gauge inflator. Bicycles cannot be brought in the guest rooms, but we do have an indoor bicycle parking lot.
Tourist spots nearby
Here is tourist information around Omi Maiko, such as photogenic spots, parks and museums recommended for families with small children, and sightseeing spots where you can feel the history. > Tourist spots around Omimaiko