3 mins walk to Omimaiko beach

Reserve
Ⅰ
Inexpensive
The service is simpler than a hotel's, so the room rate is cheaper. It is also recommended for solo tourists, couples and families with kids.
Ⅱ
Cozy
The spacious and comfortable living room & kitchen is available 24 hours. It can also be used as a remote workspace because of the electrical outlets and free wifi connectivity.
Ⅲ
Cleanliness
The facilities are not up-to-date as it is an aged building, but we try to keep the inside of the building and the rooms as clean as possible.
Ⅳ
Barbecue
There is a covered barbecue area on site. You can enjoy barbecue all year round even in the bad weather. More details
Ⅴ
Beach
A 3-min walk to Omimaiko Beach which is Lake Biwa's most famous beach. Perfect spot for sunbathing and swimming. More details
Ⅵ
Campground
Bring your own tent and enjoy camping! Use restrooms and showers in the guest house facilities, please. More details
Ⅶ
Cycling
An ideal accommodation for Biwaichi. You can use the Shimano Pro toolset, floor pump with pressure gauge, and an indoor bicycle parking lot.
Ⅷ
Car rental
Bring your International Driving Permit. Driving along the shores of Lake Biwa is so nice. More details
Reception [Mon ~ Thu] 12:00~21:00
[Fri, Sat, Sun] 10:00~14:00 / 15:00~21:00
Check-in 15:00~21:00
Check-out 8:00~12:00
03
REVIEWS
WHAT GUESTS SAY
Good point
The staff members were kind. The facilities were also suitable for families with small children. My children enjoyed watching a film, reading books and playing games and blocks at the common room.
Bad point
Some guests kept their doors open and talked loudly, which was a little disturbing. However, all the noise stopped by 10 pm so it didn't affect the sleep.
Good point
This hostel was such a nice stop after a big city like Osaka such a beautiful and calm place. The staff was really helpful, everything clean and there is lots to see in the neighbourhood. You can easily get around with a jr pass or rent a bicycle from the hostel.
Bad point
No cooking ingredients or shops nearby (and no vegetarian options in the little shop at the front desk) but they warn you about that before you book!
Good point
The dorm room cubbies were really spacious, the kitchen area was HUGE, usually in Japan there is little to no space, and this hostel was really airy and light.
Bad point
A bit too noisy, other occupants don't really care about the noise they are making.
Click the image to see the details, please.
Tap the image to see the details, please.
— Dormitory —
— Private (Western style) —
— Private (Japanese style) —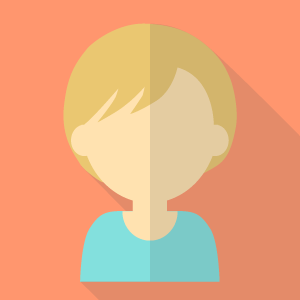 Hometown
Shiga
Language
Japanese, English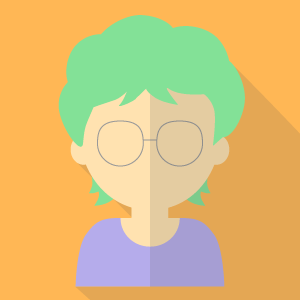 Hometown
Shiga
Language
Japanese, English

Hometown
Shiga
Language
Japanese, English

Hometown
Las Vegas
Language
English, Japanese (beginner)
Reception Hours
We are not currently responding by phone.